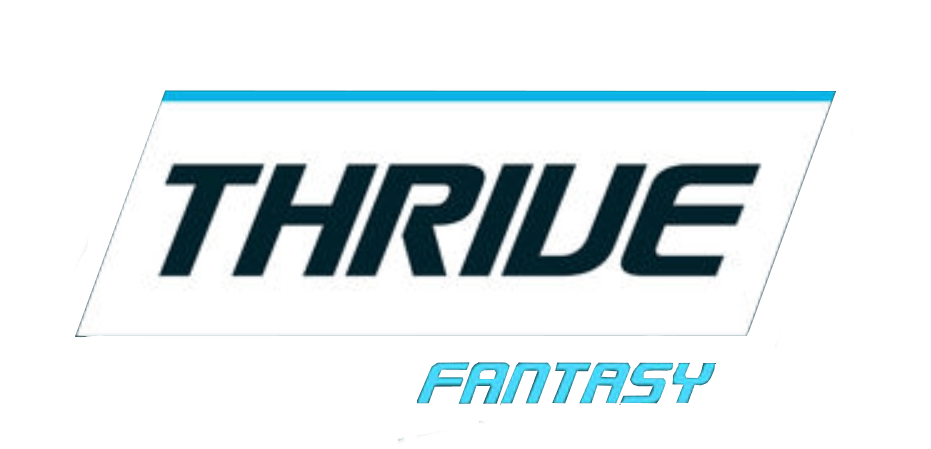 ThriveFantasy NJ Bonus Code for May 2023
Published: Apr 2, 2023
Updated: May 3, 2023
$10 bonus match on the first deposit
Pros
+

Currently, Thrive Fantasy is available in multiple states in America.
+

Thrive has both a mobile app and online interface that are easy to use and visually appealing.
Cons
⨯

Customer support is available only by e-mail.
Screenshots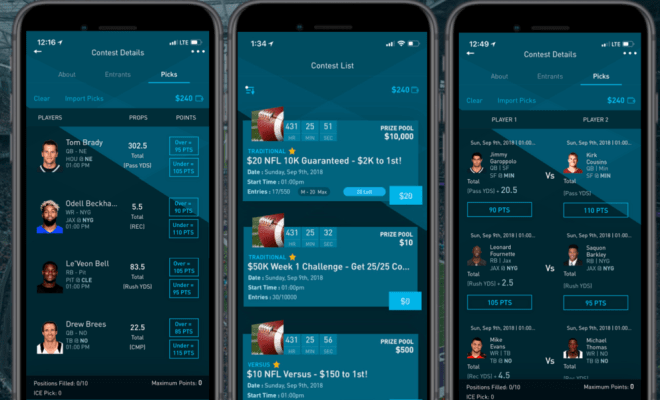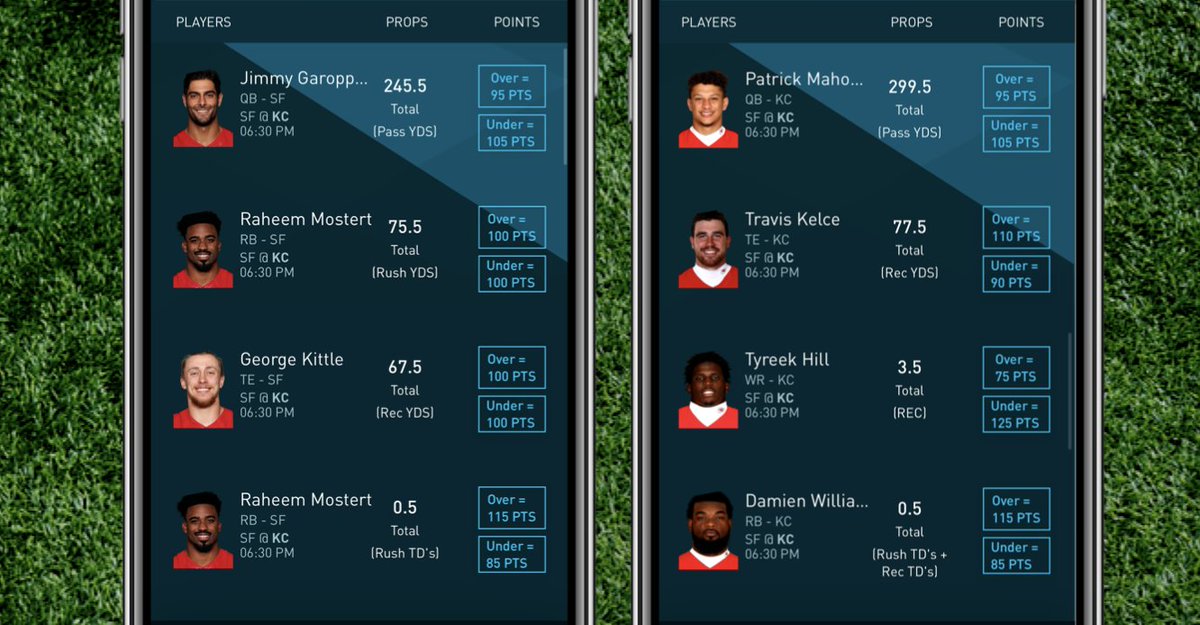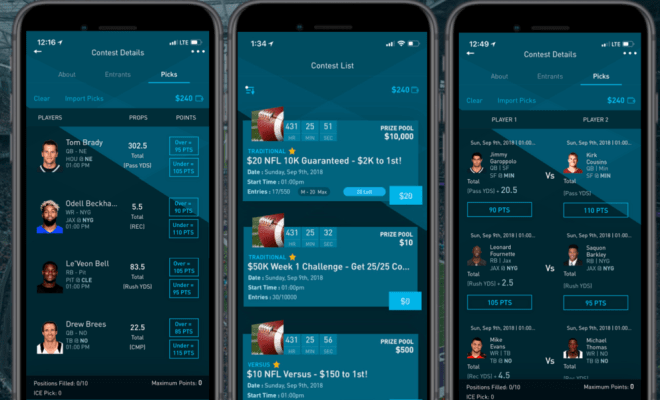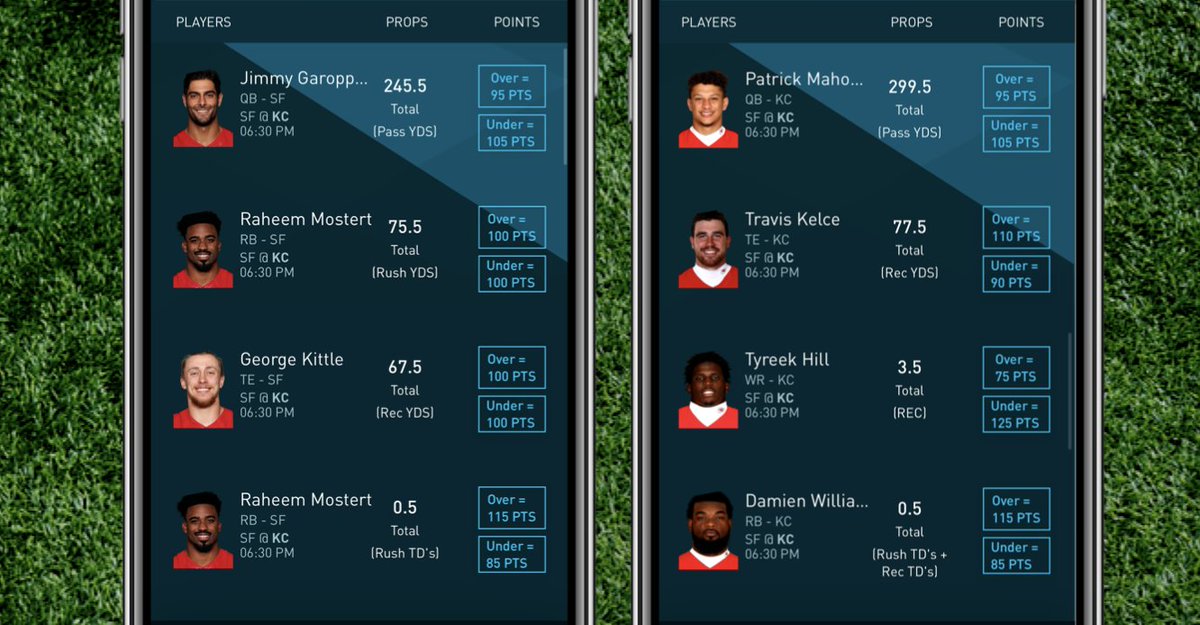 ThriveFantasy is a daily fantasy Esports and sports platform in the United States which focuses on prop bets. It was founded in November 2016 by Adam Weinstein. It is available to over 20 states in the US, including New Jersey. Its operations in NJ are regulated by the Fantasy Sports Unit of the New Jersey Division of Consumer Affairs. ThriveFantasy has proven to be trustworthy as it offers a safe platform to DFS lovers in the United States. In this NJ ThriveFantasy review, we will discuss the types of Daily Fantasy Sports and contests available on the platform. We will also discuss ThriveFantasy bonus offers and how to make use of the app in the State of New Jersey.
How to use Thrive Sports betting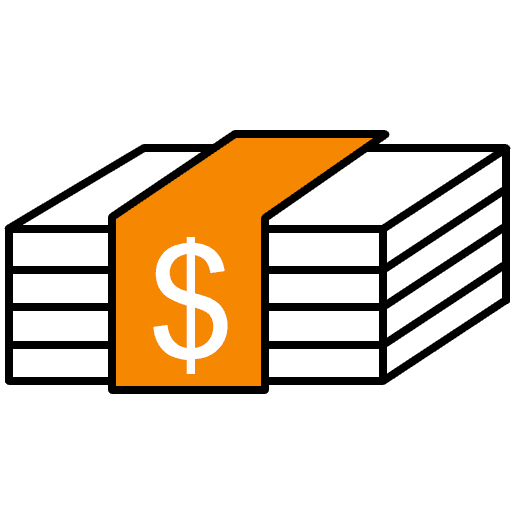 So, how do you go about ThriveFantasy DFS betting in New Jersey? Well, it's easy and exactly the same way it is done in other states. Once your registration on the site is complete, you have to make your first deposit. Then, you have to choose a sport and contest you want to participate in. While a few contests may be free, there is usually an entry fee to join. The contest which you join will determine the entry fee, the winning stakes, and prizes. Usually, the higher the entry fee, the more the prize of the contest.
Once you have registered for the contest, the next thing is to pick a team. You will find a page where up to 20 available players are listed. While season-long fantasy games have fewer limits, there is always a salary cap set by the site in DFS contests. This salary cap makes your choice of players limited. Hence, you must carefully consider the positions required and the cost of each player. The superstar players would cost more. In some cases, a superstar player may cost up to 20% of the whole salary cap. There are requirements for certain positions when picking a team. For example, in a football contest, you need 2 running backs, 3 wide receivers, and a quarterback. Then, you also need a kicker and a tight end. The exact requirements depend on the site and the particular sport, but there are always specific rules you must follow. The most important thing is that you study the players' statistics properly and put together a great team without going above the salary cap.
After the complete selection of your team, all you need to do is wait and watch while your team contests with other players' teams. You score points based on players' performances in actual matches. The way the points are scored depends on the specific sport. For instance, soccer players compile points for performances like creating assists or scoring goals, while baseball players earn points for activities like hitting home runs.
NJ ThriveFantasy DFS Bonuses and Promotions
At the moment, the site does not offer so many promotions and bonuses. The only promo available is the welcome offer. The site offers new gamers up to a $10 bonus match on the first deposit. The minimum you can make to receive the bonus is $10. There is no ThriveFantasy promo code needed to claim this offer.
Types of New Jersey Daily Fantasy Sports Leagues Available
The exciting part of NJ Daily Fantasy sports is that you can participate in almost all sports. Explained briefly are the types offered on ThriveFantasy New Jersey.
NBA: Lebron Hames, and Giannis Antetokounmpo. However, it's usually those who can make a good combination of the superstars with sleepers that becomes successful.
NFL: The NFL season is usually a busy time for fans of sports betting sites. But the NFL is not only loved by punters, but it is also very popular among daily fantasy players. From September through January, people do not stop talking about daily fantasy NFL. The players discuss the advantages and disadvantages of choosing certain players to their teams for upcoming games. Players also have time to prepare well as there is usually a week interval between the games.
MLB: Daily Fantasy MLB takes baseball betting to another level. It allows users to play at any time they want as there are no waivers or rosters to worry about. DFS MLB contests are played over in a single day and you can skip days if you want.
PGA: DFS Golf is one of the most popular options in NJ, and the fact that the contests run for about 4 days makes it more interesting. Players take their time to research PGA stats like driving accuracy, driving distance, scrambling, greens in regulation, and stroke gained.
Esports: Apart from the traditional sports offered in daily fantasy, players can also enjoy esports on ThriveFantasy. Leagues of Legends used to be the only game available, but now we also have CS: GO and DOTA. Points in these action games are gotten from Kills, Assists, Deaths, Quad Kills/Aces, and more.

Types of NJ DFS Contests Available
Salary cap-based contests are gaining more popularity than season-long games. For every contest, gamers will always have to choose based on player statistics and the salary cap. Explained below are the specific forms of DFS contests available.
Guaranteed Prize Pools (GPP): These forms of contests usually involved large cash prizes. Some could pay up to $1 million to winners. While a few GPP tournaments restrict each player to only one entry, most of them usually permit multiple entries. It is called GPP because the cash prize paid out to winners is guaranteed and the game runs whether or not the spaces are filled up.
Leagues: This form of DFS contest is similar to the GPP but with a fewer number of players. The number of players allowed is usually between 3 to 100. The payouts are also smaller than the GPPs. Players can create their leagues or join an existing one. These contests are not guaranteed to run like the GPP.
Heads to Heads: This is a form of contest that pits two players against each other. The winner of the contest receives the total prize pool.
50/50s: The 50/50 contests are like a larger form of head to head contests. 50/50s involves up to 10 or more gamers. At the end of the contest, those who finish in the top half receive almost double the entry free. Those who finish in the lower half receive nothing.
NJ ThriveFantasy on Mobile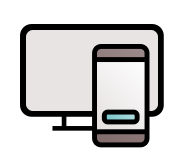 The ThriveFantasy website was designed to work on all devices. It works perfectly on PCs, Androids, iPhones, iPads, and Tablets. You can visit ThriveFantasy directly in New Jersey by typing the site URL in your browser or through the mobile app.
How to Download the NJ Thrivefantasy App
There are two ways to download the ThriveFantasy Android App. Firstly, you can visit the website and follow the link to the download page which is available on the homepage. You can also search for the name of the app directly in the Google Play Store. The iOS app can also be downloaded through the link on the website or directly from Apple's App Store.
Banking Methods on ThriveFantasy Betting Online
The only two methods available for you to deposit and withdraw cash are Paypal and eChecks. The minimum amount for deposit is $10 and for withdrawal is $20. Deposits are processed instantly and show up in the players' accounts. Withdrawals may take between 24 to 72 hours to process.
ThriveFantasy DFS Customer Support
The only method to reach the support team is through emails. There is no live chat or any other form of support available on the site. We found an FAQ link at the footer of the site, but it currently does not lead to any useful page. At the moment, ThriveFantasy customer support is not what we expect of a good NJ Daily Fantasy Sports betting site. We will keep this page updated once there are any improvements.
How Popular is ThriveFantasy in New Jersey
ThriveFantasy is not so popular when compared to other US betting sites. FanDuel and DraftKings continue to dominate the DFS market in New Jersey and across the whole nation. Other platforms like FantasyDraft, PointsBet, William Hill, and BetAmerica enjoy more recognition than ThriveFantasy.
ThriveFantasy Review: Latest News
CEO, ThriveFantasy, Adam Weinstein, in an interview, claimed the COVID-19 pandemic had little impact on the business as it was more heavily focused on Esports. He also discussed that the company hopes to hit a target of $5 billion annually. According to AlleyWatch, Thrive fantasy raised $1 million for its Esports platform in seed funding led by Stage 1 ventures.
Conclusion
ThriveFantasy may not be one of the top DFS betting sites in New Jersey and still has lots of areas to work on, but it still offers a great platform. Being licensed by the NJ authority means it runs a safe gaming software. Hence, players can be assured of security on the site. There are also lots of Daily Fantasy Sports options available and many contests to enjoy. Why don't you try out ThriveFantasy right away and enjoy the awesome features available?
Do you wonder where to find more necessary information on other Daily fantasy sportsbooks in New Jersey? Check our reviews:
FAQ
Is ThriveFantasy legal in New Jersey?

Yes, you can play on ThriveFantasy legally in NJ.
What is the minimum deposit required to play on ThriveFantasy site?

The minimum deposit is $10.
Is there an Android app on ThriveFantasy?

Yes, there is an Android app available.
Can I play for real money on ThriveFantasy in New Jersey?

Of course, the site offers real money betting.
Will my winnings from ThriveFantasy be taxed in New Jersey?

Yes, winnings from gambling are taxed at a rate of 25%, and this includes DFS. In NJ, you have to pay federal taxes if you win more than $600.
Written by: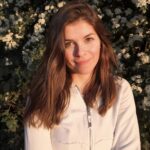 Aria is a hard-working writer and expert in the sports betting industry. She is passionate about helping others make informed decisions about where to bet, and believes that honest reviews and credible information are essential for success.
Best DFS to Play in New Jersey


Boom Fantasy DFS
A generous welcome deposit bonus for newc players
Jackpot games
Predictions contests - "Streaks"


Draftkings DFS NJ
Safe and secure for US customers
Impressive variety of bonuses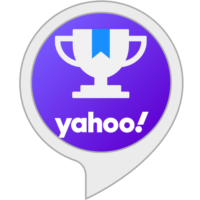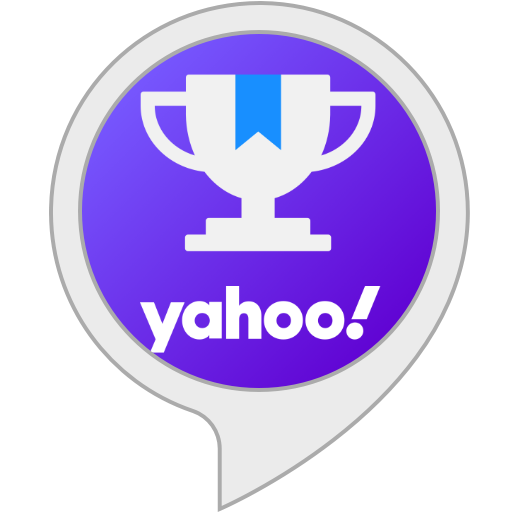 Yahoo DFS
Experience in season-long fantasy
Connection of your PayPal and Yahoo accounts for easy withdrawals and deposits