A Guide to Online Blackjack
The origin of Blackjack is still unclear up till this present moment. Although, several references have been made about the game is being played in the Ancient Roman Empire. Many are of the view that the Romans were lovers of gambling games and thus played games that looked like twenty-one (21), a name used for blackjack. Other studies that have claimed that game originated from France and Spain from as a variant of Spanish game "Trente-un" which means 31. Online blackjack is the most popular casino game in New Jersey. There are a lot of legal online casinos in NJ as a result of the demand for the game. So many variations of the game exist for the purpose of variety. Different variations almost have the same principle and rules to play in different online casinos in New Jersey.
Top Sites to Play Online Blackjack for Real Money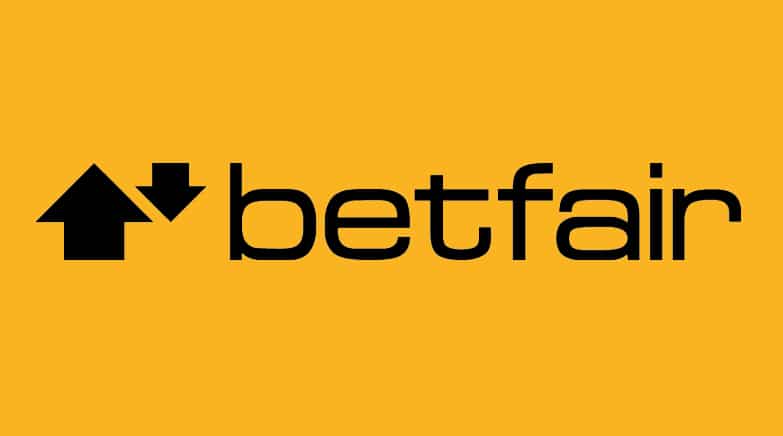 iOS & Android apps
Safe & Licensed
Instant Bonuses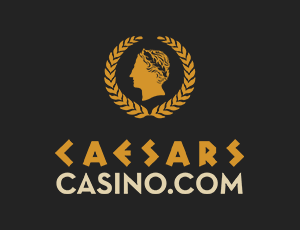 Easy Depositing
Legal & Licensed
$10 free to play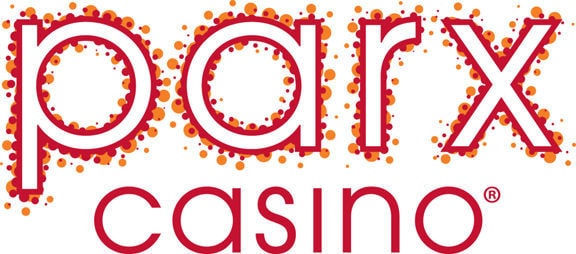 100% welcome bonus
Legal & Licensed
Live Dealer games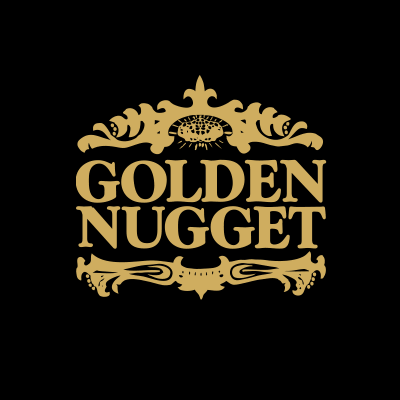 $10 free to play
100% welcome bonus
VIP program cashback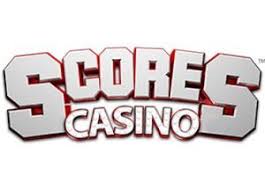 $25 Free
Hassle-free deposit process
Special rewards and bonuses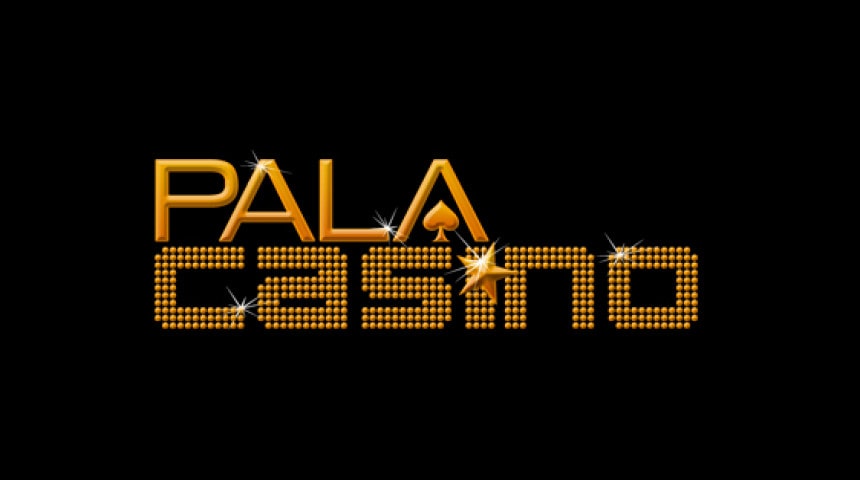 100% Welcome Bonus
Legal and authorized
Daily casino promotions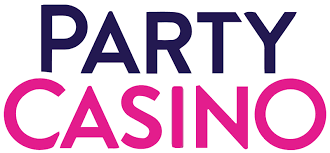 Legal & Licensed
Live dealer games
Daily free Click Card
Quick Guide on How to Play Blackjack
The standard card-deck to play Blackjack is a pack of 52 cards. Each card (2-10) retains its face value while each of Jack, King, and Queen have a value of 10. Aces are flexible and can either be taken as either 1 or 10 in value. The goal of a player is to draw cards with a score closer to 21. Any 10-value card plus an ace will give you 21 which is an automatic win called Blackjack.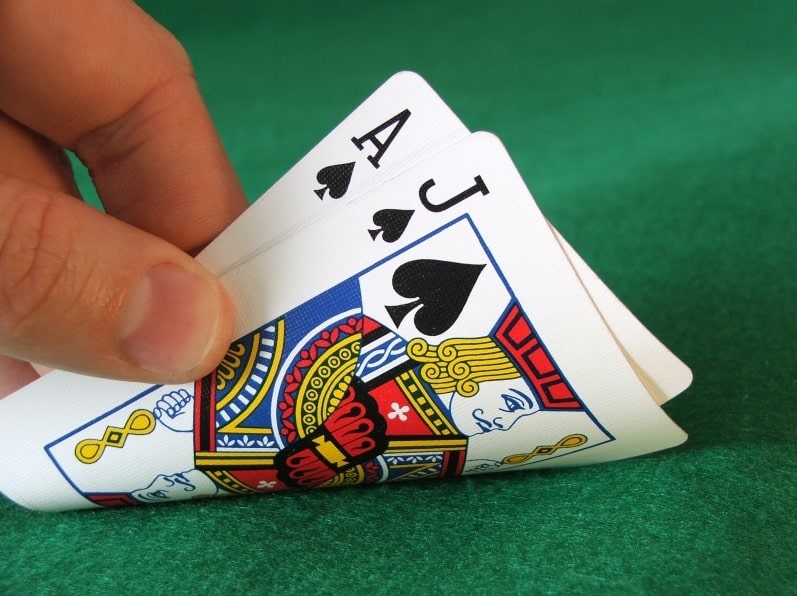 When playing with a dealer, you will get your original bet by playing a tie of score 21. A two or tie with a dealer will be counted as a win for you with 3:2 payoff. The game is played on an arc-shaped table with room for up six (6) players. The minimum and maximum bet for the game is seen on a placard at one corner of the table. Follow the simple steps below to play the game. The following are options for a player once a bet is placed and the first round of cards have been dealt.
Stand: It means that you are sure to win the game without additional cards. Signal a stand option by sliding your card under with a face-down mode. You can also make this signal by showing a flattened palm over your card but with a face-up mode.
Double down: It explains when you double your bet to receive additional card irrespective of the value. You can do this by placing chips equal to your first bet new your original bet.
Split: Split is when a player separates two hands and doubles the bet. The dealer will respond to your action by creating two hands with the first pair of cards dealing a card to each of the hands. You can either stand, down-down, hit or, re-split at this point.
Surrender: You give up and withdraw from the current to get the half of your bet.
Online Blackjack Reviews: Where to Play?
Atlantic city online casino: Atlantic city is one of the top places to play online blackjack. The casino has a unique version of the game which attracts a lot of NJ gamblers. Atlantic city' blackjack is played using 8-deck of cards which consist of 52 cards with no joker. You are offered an option of late surrender at this place.
Caesars casino online: This casino offers different variations of the game. Vegas Blackjack, European, Side bet and Micro Limit are the variations available at Caesars casino. Patrons can play games starting from $1 with an option to also use the play money platform for practice. After practising with free money, you may use the real money blackjack app to play no-deposit bonus games.
Golden nugget online casino: If you seek to enjoy a first-time no deposit bonus with an exclusive offer bonus, Golden nugget online will make that happen for you. Play the online blackjack nj game with this exclusive offer to win real cash here. Casino offers live dealer option of the game for $5 on the secondary and $10 on the feature table. There is no late surrender in playing live dealer game of blackjack here.
Hard rock online casino: Hard rock online casino offers three (3) variants of the game. They are Blackjack Lobby, IGT and Netent. The three variants are live table games, and they are exclusive to casino players. You are sure to play fair games here and get a quick payout.
Sugarhouse online casino: Sugarhouse site has the Blazing 7's progressive game option for gamblers in playing the game. To play this variant, you need to make the standard wager for blackjack and that for the Blazing 7's progressive.
Blackjack Variants
Live Dealer Blackjack: It gives the option to review different things about your game. A live dealer variant gives you the opportunity to pick your dealer. You don't get to read scores from the screen of a mobile device as obtained when playing games on online blackjack sites. Your cards are dealt by a real human and your communication is seamless with the dealer.
Side Bet Blackjack: This type was introduced to encourage players to play games and win Cash like as obtained in roulette, baccarat, and other popular games. Side bet encourages smaller wagers which are favorable to gamblers. $1 can be used to wager in the game with a relatively big payoff. The house edge for set bet varies from one real online blackjack platform to another. The payoff schedule is the major determinant of the house edge in a side blackjack game. You can increase winning from like 1 to 20000 with an additional side bet.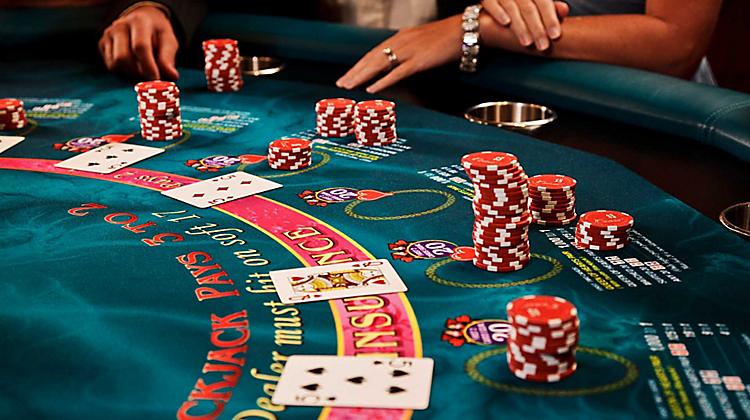 Cash Queens: It exists in the side bet variant. With Cash Queens, a 20-value hand will give you 2 to 1 win. Also, a suited one will give you a 5 to 1 win while 50 to 1 pay is delivered by a pair of Queens.
Mega Match: Having the same suit of a King and a Queen is the Mega match. It delivers a payout of 50 to 1. Peradventure you have a Mega match with your dealer, you receive a whopping 5000 to 1 payout. The same first two cards with the same suit will have a 2 to 1 payout.
Crazy 7s: Crazy seven is also known as super seven. It is a side bet game of blackjack based on the first 3 cards of a player. A player wins the game if the first card is a seven. Winning increases by having two or more consecutive seven. The highest win occurs if a player has cards of seven that are suited.
Perfect pairs: This variant introduces a set bet. Suited pairs in this game would earn higher payouts compared the win obtained if a player is dealt any pair. The value of a payout varies with different casinos.
Blackjack Micro Limit: It is offered by most US online casinos. Micro limit is a variant that has a low entry betting requirement. There is an automatic payout for specific combinations of cards. As a Newbie of real money blackjack, you will enjoy the game as you deposit your money with a low betting requirement. One of the rules of the game states that 5+ cards that make a score of 21 give a pay of 2:1 automatically.
Multi-player Blackjack: Do you want to play a game with your friends? The multi-player variant supports up to 5 players simultaneously. It is quite fun playing with a group with an option to split and double the bet. Insurance bet gives a pay of 2:1. The game can be watched online by others when you play it live.
Tips and Strategy
Always double down on 11
You are at best to hit with a 16-point hand when facing a 10
Always assume that your dealer's facedown is a 10 before you take your next move
It is risky to take insurance
With a card of 7 or higher with your dealer, never stand on 12 through to 16
You may stand pat for if there is a risk of busting your hand. This should be done when the dealer is facing a 4, 5 or 6.
These cards give your dealer a higher chance of busting his hand. You should use that to your advantage.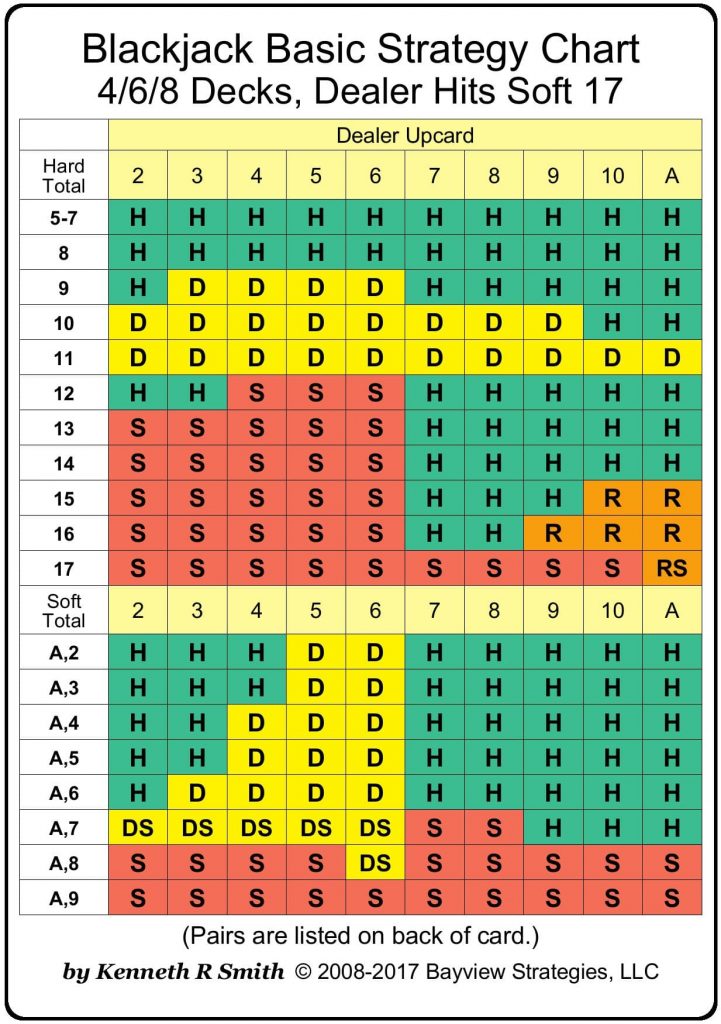 FAQ
Q.: Can I play Blackjack Online?
A.: Yes. Most New Jersey online casino sites have blackjack.
Q.: What is the best online blackjack site?
A.:  There are a lot of top sites where you can play quality and rewarding blackjack. Atlantic city online, Caesars, Golden nugget, and Hard rock are the best to play for real money.
Q.: Is online blackjack fair?
A.:  Online blackjack is fair. The only set back is that you may not have a seamless communication with your dealer.
Q.: Are there real money blackjack apps?
A.:  There are lot of them online. They can be downloaded and operated on your mobile device. See out reviews and choose one of the legit gambling site, then play on your mobile.
Q.: Is it legal to play blackjack online for money in NJ?
A.:  You can play it in NJ for money legally. There are blackjack gambling sites that have a game permit to provide internet gaming services in New Jersey.