Guide on Live Blackjack in New Jersey
Huge technological streaming advancement ensures you can now play live casino games online with a real dealer.
One of the most popular live dealer games is blackjack. Over the years, it has become possible to play live blackjack in New Jersey gambling sites. With tables running between 1$ to $2000 per hand, gamers in New Jersey can play live dealer blackjack with real money.
Top Sites to Play Live Blackjack for Real Money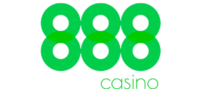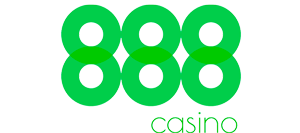 Review of 888 Casino NJ
$20 no deposit needed
Licensed by the NJ DGE
Daily Promotional Offers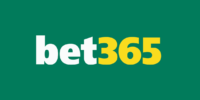 A Comprehensive Review of Bet365 NJ Online Casino
iOS & Android apps
100% welcome bonus
Live casino games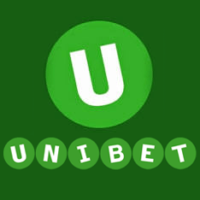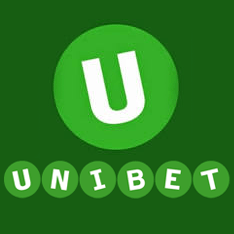 A Review of Unibet Casino – Licensed in New Jersey
$10 No Deposit Bonus
100% welcome bonus
Safe & Licensed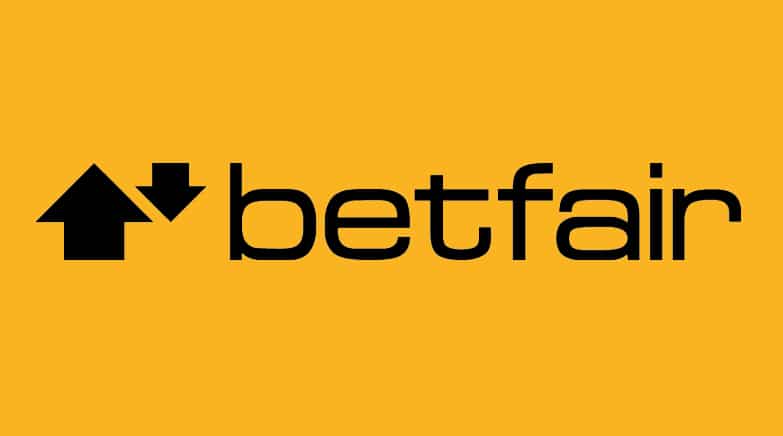 Betfair Casino Review - Check its Bonuses and Promotions
Bonus
Custom column
iOS & Android apps
Safe & Licensed
Instant Bonuses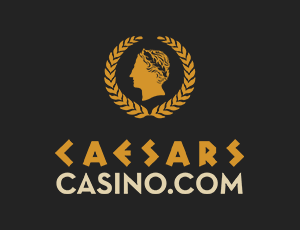 Caesars Casino NJ Online: Final Review
Bonus
Custom column
Easy Depositing
Legal & Licensed
$10 free to play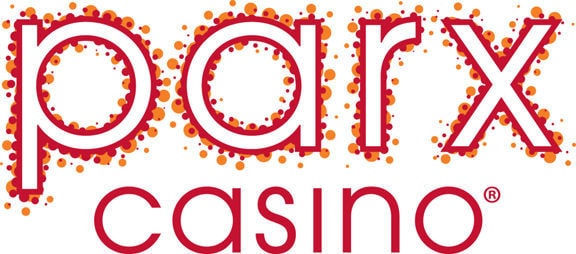 Detailed Review of Parx Online Casino
Bonus
Custom column
100% welcome bonus
Legal & Licensed
Live Dealer games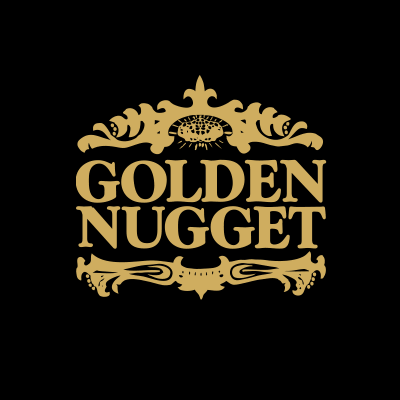 Golden Nugget Casino Review
Bonus
Custom column
$10 free to play
100% welcome bonus
VIP program cashback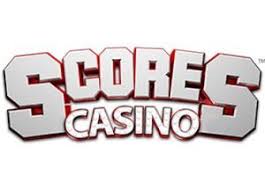 Latest Scores Casino Review
Bonus
Custom column
$25 Free
Hassle-free deposit process
Special rewards and bonuses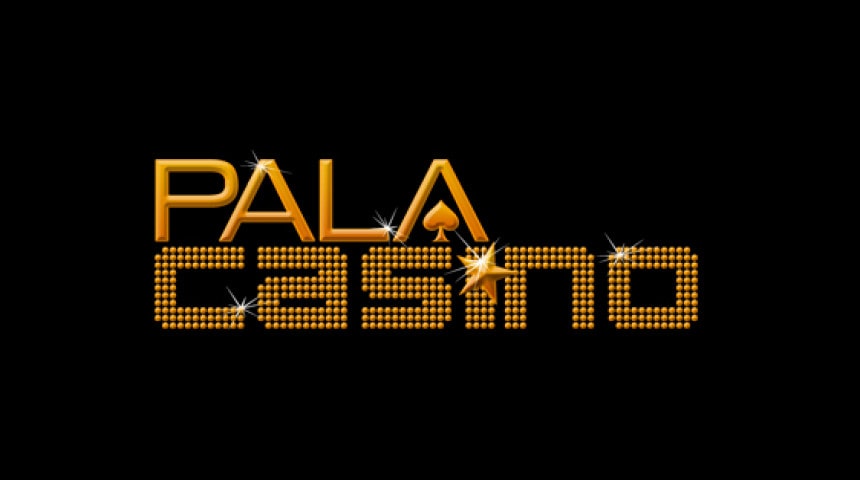 Pala Casino Review – Can You Win Real Money?
Bonus
Custom column
100% Welcome Bonus
Legal and authorized
Daily casino promotions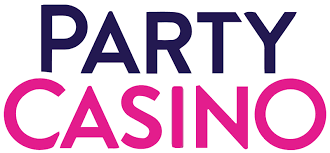 Read Our Review of Party Casino New Jersey
Bonus
Custom column
Legal & Licensed
Live dealer games
Daily free Click Card
Live games are possible through streaming. Games are streamed from a studio to the device, be it a computer or mobile phone. With a real dealer dealing the cards, you can see everything before you. This gives you same feeling as traditional casinos. Only difference is that you're playing from the comfort of your home.
How Do We Test Online Casinos?
The best live dealer blackjack casinos should have the following features:
Welcome and No Deposit Bonuses: Every casino tries to lure new gamers by offering a special welcome bonus. These bonuses could include free play, free spins, free money. There are also bonuses for deposits and even the much-coveted no deposit bonus. If you're joining a gambling site to play blackjack online, you can join sites with casino welcome bonuses and no deposit bonus.
Jackpots: While you mainly want to join these sites to play online live blackjack, you may want to play slot games too. In that case, you'd want to play in casinos with jackpots. This ensures you always have the opportunity to win big when you play your favorite slot. These days, most online gambling sites feature slots with jackpots, and we think it should be the standard for all gambling sites. The best online casino sites to play live blackjack should offer jackpots as well.
Loyalty Program:  A loyalty program is the casino's own way of saying thank you to gamers who keep playing on their site. These could be exclusive deposit bonuses, birthday gifts, free slots, and many more. Usually, gambling sites reward players according to how much time they spend playing on the site. Some sites offer loyalty programs, while others don't. If you're joining a live blackjack online casino in New Jersey, it's always best to join the ones that offer loyalty programs.
Software Providers: Experienced gamblers know that the best games are powered by popular software providers like Microgaming, Evolution gaming Playtech, and NetEnt. Their graphics are slicker, the controls are smoother, and the overall gaming experience is more immersive. Normally, top live dealer blackjack online casinos in New Jersey will have either of the aforementioned providers and a few other big names.
Safety: The best live blackjack online casinos are usually the safest casinos. If you're dealing with any live blackjack online casino, be sure their platform is safe. Since you'd be submitting your personal and financial information. There are many fraudulent gambling operators and scam sites out there who are out to steal people's credit card information. Only the sites with safe platforms can be considered as the best.
Licencing Information: The best live dealer blackjack casinos are licensed by relevant gaming commissions around the world. We always consider whether a casino has legit licensing information or not. Playing at a gambling site that is not licensed is a crime. There it's important to confirm if your preferred online live blackjack gaming site is legit.
How Does Live Blackjack Work?
Rules are pretty straightforward. There are 8 decks on the shoe, and players are able to double down on two cards. Players can also double after the split. However, there are no re-splits, and players are unable to hit re-split aces. The house edge falls at 0.72%, and a player's minimum wager is mainly $10 in most blackjack casinos while the maximum wager is $1000. Players are dealt cards, and at the end of the round, they win if their hand beats a dealer or lose of it doesn't.
Mobile Apps
For gamers looking for convenience, you can always play your favorite live table on your mobile. Whether you own an android or iOS device, you'll find many casinos that offer live blackjack in their mobile apps. One such platform is MR Green. From Pro series to Blackjack Neo, this mobile casino has all the best blackjack games you can think of. All you have to do to get access a game via a mobile app is simple to download the app from your favorite NJ casino. With a stable internet connection, you should be able to access mobile live blackjack.
Deposit Methods
Deposit method is no different from what you get when playing other casino games. There are several methods you can employ to fund your account, so you'd be able to play this game. You can fund your account with credit cards, e-wallets, prepaid cards, and bank transfer. All you need do to make a deposit is to click on a deposit page and choose your preferred payment method. Indicate the amount you want to deposit and confirm the transaction.
The same process is applied while withdrawing your cash winning. This time, you can choose between direct transfer to your account and e-wallets like Paypal, skrill, and, Neteller. Most gamblers prefer to use e-wallets as they are generally a more secure method of online transactions. A secure way to make deposits and withdrawals from your bank account is via the use of a Visa card. It could be credit, debit, or even a gift card. With a strong security system, visa cards process safe and secure transactions.
Online transactions can be a tricky process, especially when you're dealing with fraudulent sites. This is why it's important to sign up with casinos that provide a safe and secure environment for you to conduct your gambling activities. If you're dealing with a legit site, you shouldn't be afraid of giving out your financial information while making transactions.
Play With PayPal and PayNearMe
If you own a PayPal or PayNearMe account, you can fund your online account and play at your favorite casino. Many New Jersey gambling sites support both payment services. If you want to fund your account with Paypal, simply open a PayPal account and link it to your debit/credit card. You should be able to make safe and secure deposits and withdrawals. PayNearMe is slightly different. While it allows you to make deposits, you can't make withdraws with it.
How to Play Live Blackjack?
This game is basically between you and the dealer. A dealer sits at the other end of your device and draws a card from a shoe. The dealer lays the card down in front of a bet. You'll be able to see the cards of the other players on the table. Each player has a specified amount of time to determine an ideal wager and place bets.
Once the time elapses, the dealer starts to draw the card, at which point no player can place any more bets. Many players will tell you that the goal is to get number 21. While reaching number 21 all but seals your victory, it's not the aim. The aim of blackjack is to beat the dealer. You win a round when you surpass the dealer's card total.
These cards are numbered from 2 to 10. Each card carries the value of its number. If you're dealt a 6 and a 7, it means your hand value is 13. The face cards have a value of 10. They are the King, Queen, and Jack.
All you need to win is a hand value that's closer to 21 and beats the dealer's cards. If your hand value is above 21, your hand is regarded as "burst which means you lose. Once the dealer starts to deals cards, you have the option to request a "hit". This means asking the dealer to deal you another card. You can request for a hit as many times as possible.
Easy Tips and Tricks
Online Blackjack is a game of luck. To win, you need to sharpen your skills and keep a cool head. Here are a few tips to help you become better.
Always play a hand at a time. Playing multiple hands can be distracting. You're at your best when you play a hand at a time. Playing one hand means you can develop a winning strategy that works for you.
Choose tables with low wagering requirements to help you cope with losses.
Sit farther away from the dealer. This gives you the chance to observe how other cards play out.
Use blackjack charts. You'll find blackjack charts on many websites online. These charts show you what to do in a particular situation.
Always insist on a table that pays 3 to 2 and with the dealer standing on soft 17. Choosing a different table could land you in a position where the house edge increases significantly. This would make it less of a fair game for you.
FAQ
Do all NJ casinos offer live blackjack games?
No. Some NJ casinos do not offer live blackjack games. Always check before you sign up on an NJ casino.
What Is Live Dealer Blackjack?
Live dealer blackjack is a game that allows you to play against a real dealer in a game that goes on in real-time.
Are there blackjack apps?
Yes, there are several blackjack apps on app stores.
What are Sign Up Bonus and Deposit Bonus Offers? You'll find them when you sign up on live blackjack casino.