DraftKings Announces GNOG Acquisition
Andy Brown
Published: Aug 19, 2022
Updated: Sep 1, 2022
Is DraftKings stock worth $1.56 billion powerful? Well, it's powerful enough to take over the online casino market of New Jersey. This is what the acquisition of the Golden Nugget will result in. The deal was announced by DraftKings on Monday, and it surely helped increase the hype around its stock value. The stockholder and regulatory approvals are still on the waiting list. The deal will also close during the 1st quarter of 2022.  
What Does The Golden Nugget Acquisition Have In-Store?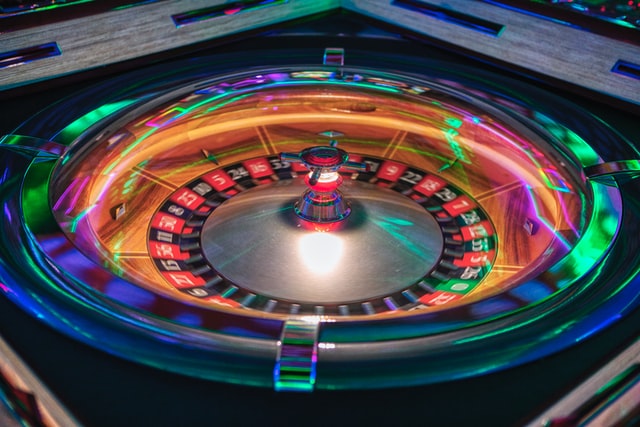 A year ago, Golden Nugget turned its online wagering division into their very own traded firm. Since that day, GNOG or Golden Nugget Online Gaming holds a reputation as one of the leaders in iGaming in New Jersey. The GNOG was placed in the 2nd position with an income of $27.6 million during June 2021.  
The monthly figures are then broken down by the state Division of Gaming. This is one of the main reasons why DraftKings have made estimates that GNOG will surely donate $300 million in the revenues for the firm in the coming future.  
For this particular revenue stream, DraftKings has parted out with a stock of $1.56 billion. On the other hand, the founder of Fertitta Entertainment, Tillman Fertitta, has also joined as one of the directors of DraftKings. 
 Few Words From Jason Robbins
The Board Chairman and CEO of DraftKings, Jason Robbins, stated that their acquisition with GNOG would surely help in enhancing their ability to reach out to a much broader consumer base. Robbins also added by saying that it enables them to reach out to Golden Nugget's iGaming-first loyal customers. 
He also stated that the deal would create many meaningful synergies such as loyalty integration, increase in revenues, which is driven by cross-selling opportunities and many other things. Robbins is looking towards Tillman being an active member of the board and playing the role of the largest stockholder. 
What Else Is There In-Store?
It's a lot easier to rule out the things that will not take place. Golden Nugget online casino carries an excellent reputation in New Jersey, and DraftKings will make sure not to scrap that particular brand altogether. On the other hand, there is also the DraftKings casino, which has been operating under the license of Resorts Digital. But that doesn't mean DraftKings will not integrate its branding. For instance, an application re-designing work might be done to include a new name in the future, like Gold Nugget Casino by DraftKings. 
What's Next?
Now, DraftKings will be controlling the New Jersey iGaming properties. This shows that there will be a lot of integration between DraftKings and Golden Nuggets Casino. The DraftKings players will get the chance to use all the crowns provided by Golden Nugget, and the rewards provided by Golden Nugget will be helpful for DraftKings platform users. 
Written by: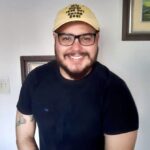 Andy is a skilled recreational gambler for more than 11 years. His primary focus is on the regulated US online casino and poker markets. Editor-In-Chief at Luckynj.com.