Gambling Principles That You Should Follow
Andy Brown
Published: Jul 13, 2022
Updated: Sep 1, 2022
Gambling is a diverse and uncertain field. Every player is unique, with different strategies and tactics. You will see that while some struggle to make a proper bid, some take the casino game by storm with their winnings. Why is that so? Are they using some secret techniques that the rest of the players do not know? Or are there any fundamental principles they follow that make them ace every game? Be it life or gambling; certain things are vital to be successful. Professional gamblers spend hours on end to hone their skills and basics to stand apart from the crowd. Let's look at some gambling principles that you must follow to ace any casino game.
Thrive to Become Better Everyday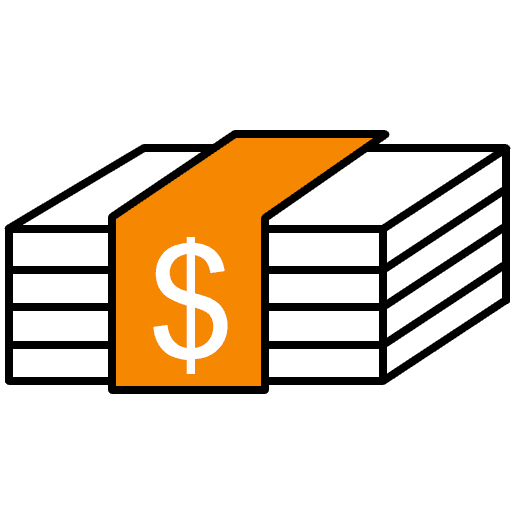 A win or two does not make you the master of gambling. You need to strive for betterment on a consistent basis. If you look at expert players, they spend time after a win to learn more and grow. They do not applaud themselves and forget to put in the work. Everyone knows that gambling needs continuous improvement. Who knows, one day, a young amateur will throw you off your throne. Therefore, it is vital to be on your toes. Read books by professional gamblers and emulate their strategies. Be receptive to the fact that you can never be the best. This will keep you humble and thrive on daily improvement.
Keep Your Excitement in Check

Regardless of where you play, be it online or at some physical casino, you are bound to get excited and imagine the day's happenings and winnings. This can both be a boon and a curse. On the one hand, you will be prepared for the day, and on the other, you will be too distracted because of your imagination. This can severely impact how you play and what strategies you employ at the game. Professional gamblers do not anticipate things before they happen. Instead, they stay calm, composed, and focused on the game. They do not put up a fake show of every win; this makes people underestimate them and lose.
Surround Yourself With Winners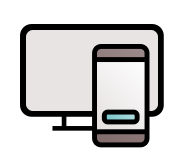 When you are the smartest in the room, then you have become complacent with no new tricks to learn. But when you seek the company of those who are better than you, you make your growth exponential. Staying with winners makes you enter the world of superior tricks and tactics. But that is not the biggest advantage! With winners, you learn what kind of mindset you should have in either case of winning or losing. They have a growth mindset that does not blame, get frustrated, or take actions on impulse. In case of a loss, they analyze and learn how they could have done differently.
Prioritize Financial Stability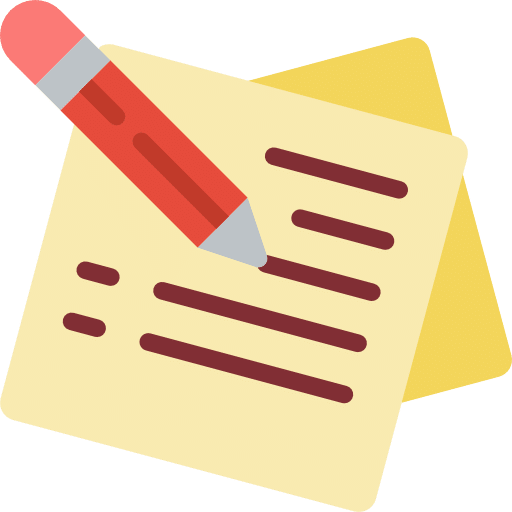 You may have heard how people lost even their last penny to make huge profits in the gambling industry. One of the most destructive gambling habits is taking money out from savings for putting in a poker game. With this habit, you will soon find yourself in a compromising financial position. Therefore, money management is a principle that all professional gamblers follow. Set money aside for the sole purpose of gambling and keep it separate from your savings. Do not touch your savings, bank accounts, kid's college fund, etc., to use in a gamble. Make your financial stability a priority rather than earning big bucks on a casino wheel.
Steer Away From Cheating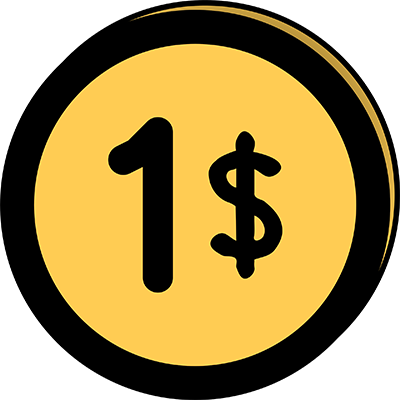 Cheating is for losers and people who are deceitful. If your aim is to become a professional gambler, then cheating is the worst thing you can do for your reputation. Additionally, you will have a crime registered against you if caught cheating. So, if you love your freedom and social status, deceit is a no-no. Moreover, what if you run into the wrong guy? Then you may even risk your life. Many cases of pistol shooting have been reported in casinos, whereas online portals will ban you for a lifetime. Hone your skills or find other legal ways to get an edge in the game, such as counting cards.
Keep Gambling Habit in Check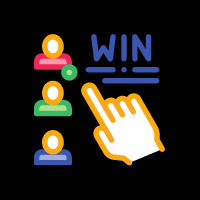 Players with exceptional educational and financial backgrounds have ruined their life because of gambling addiction. If not controlled early on, it gets difficult to come out of the habit. Many players do not struggle with excessive gambling. However, beginners and amateurs are susceptible to falling prey to the charm of the gambling industry. Hence, if you struggle to leave a casino or quit an online poker game, catch hold of yourself. It is vital to see the early signs and seek professional help. Gambling addiction destroys financial stability, family relationships, and social status. Its effects can be devastating on both the individual and their family.
Conclusion
Gambling fundamentals are more about attitude and psychological behavior than tricks and tactics. If you are not calm or composed, the best tricks can prove to be destructive and useless in a game. Hence, follow these gambling principles and set yourself up for success.
Written by: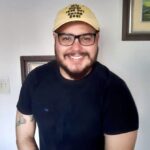 Andy is a skilled recreational gambler for more than 11 years. His primary focus is on the regulated US online casino and poker markets. Editor-In-Chief at Luckynj.com.