NJ Gambling News Digest
Andy Brown
Published: Jul 13, 2022
Updated: Sep 1, 2022
Here are the latest news and updates about New Jersey's gambling and casinos. If you want to find out more about the casino situation in the Garden State, then you should take a look at this in-depth news digest. Everything has been summed up sincerely for your sake.
DraftKings Receives Its Third Fine of 2021 From NJDGE For Sending Promotional Emails to 11 Self-Excluded Gamblers in New Jersey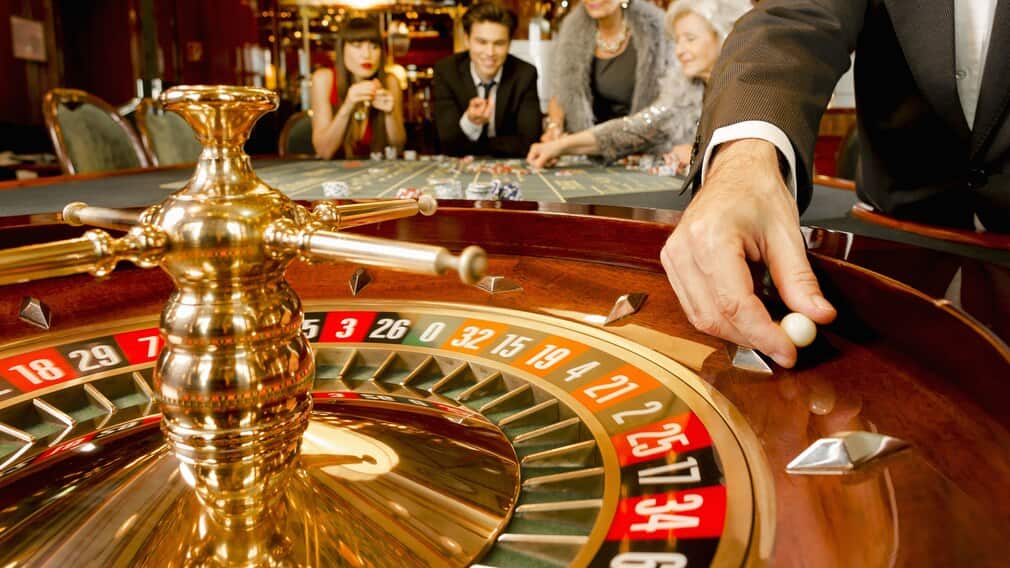 Legalized sports betting operator DraftKings was fined $10,000 by the New Jersey Division of Gaming Enforcement for sending promotional material to 11 gamblers who have self-excluded. Under the NJDGE rules, this was illegal since self-excluded gamblers are usually individuals who are struggling with severe forms of addiction. This is a repeat violation on behalf of the pan-national operator – who was just fined $3,000 last month for sending promotions to self-excluded gamblers in Indiana.
Despite being active in 11 states all over the United States, this is DraftKings' third violation already in 2021. Even though this probably was not an intentional action on the part of the operator, this was still a very serious breach on their part. In NJ, many gamblers seek to practise self-exclusion for multiple years. In 2019, DraftKings received a $2,000 penalty for sending promotional emails and discounts to a set of self-excluded customers.
Tim Dent, the Senior Vice President of regulatory operations, said that DraftKings is going to remain committed to provide a safe betting experience to its customers. He also apologized for the unintentional oversight and said that the platform will try to do better in its effort to provide proper customer protection for all. Self-exclusion is a useful idea, but there have been many glitches and problems with its application – all over the world.
In March 2021, an anonymous gambler who has been self-excluding for life since 2012, lodged a complaint to the DGE. The complaint also mentioned that DraftKings received a set of 50,000 email addresses and names from a third-party group in the state. However, an employee messed up and missed a step while checking people who were self-excluded. Despite DK's reassurances, many people are worried at this trend of routine violations displayed by the operator.
Showboat's Bart Blatstein Announces the Grand Opening of the Lucky Snake Arcade at Showboat Hotel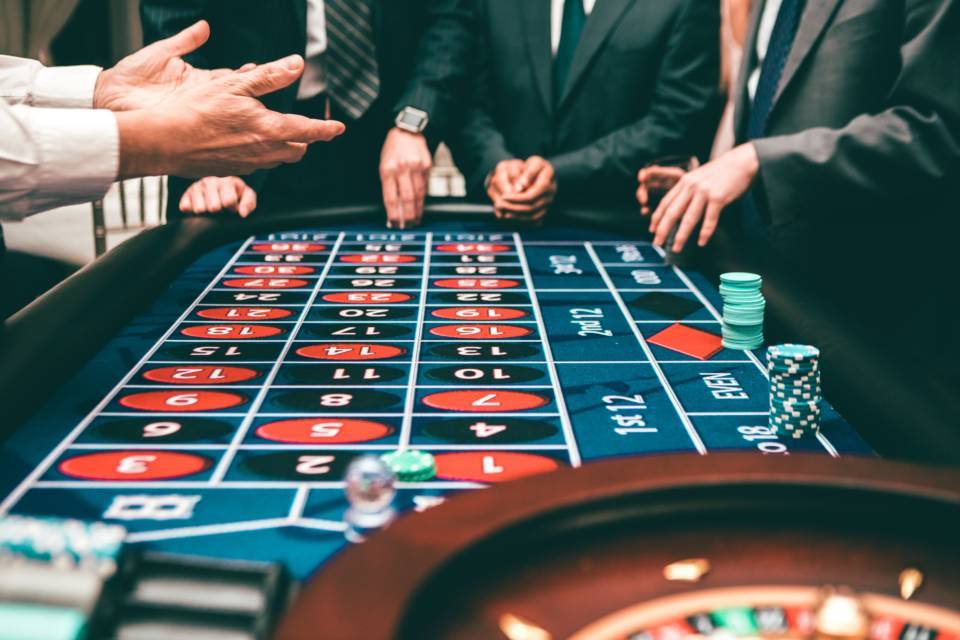 Well-known New Jersey real estate developer Bart Blatstein announced some exciting and latest New Jersey sports betting news for the residents of the Garden state. He said that the Lucky Snake Arcade will be opening at the Showboat Convention Hotel in Atlantic City. Blatstein said that the Lucky Snake is going to be the largest arcade in the state, and is going to be providing family-friendly fun to millions of tourists all through the year.
The arcade is going to be 100,000 square feet in size – with a 25,000 square feet sports bar and a full-scale boxing ring as well. The redemption prizes at the Lucky Snake Arcade are going to be very diverse and exciting – ranging from candy to motorcycles to all-inclusive vacations. Blatstein made the announcement last week with a 14-foot python around his neck, just another big example of the kind of showmanship he has.
The Showboat is the largest non-casino hotel in the city – and yet it is definitely going to become a popular tourist attraction from this summer. Blatstein also mentioned that live entertainment is going to be provided on the boardwalk – which is reminiscent of the 1970s and 1980s in the city. Blatstein was originally planning to build a casino at the Showboat, but he has since changed ideas and shifted to a family-friendly source of fun.
Blatstein even told Philadelphia magazine that "everybody loves arcades", which is why he decided to go for this option instead of a classic NJ casino. After making some profitable sports wagers at the nearest Atlantic City sportsbooks, patrons will be able to have a gala time at the water park and all the other family-friendly fun. An 8,000 square feet concert hall is also among the plans for this grand and ambitious gaming arcade.
More Than $400 Million Investment in the Form of Hotel Upgrades in Atlantic City Properties Lined Up by Caesars Entertainment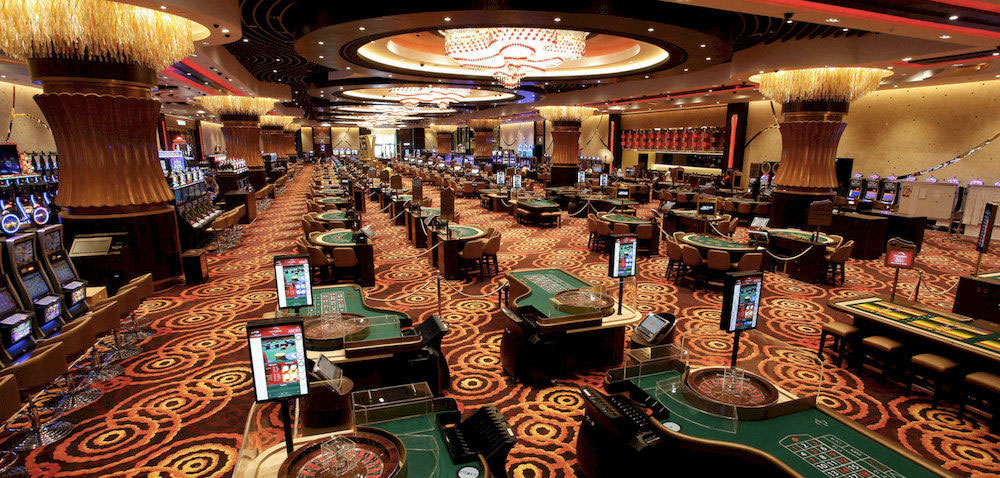 Caesars Entertainment is reportedly planning to invest more than $400 million in all of its properties in New Jersey. According to a report that the group lodged with the New Jersey Gaming Commission, the group is planning to spend more than $400 million on upgrades at the recently acquired Tropicana Casino, Caesars Casino and Harrah's Casino. The first phase is $170 million worth of renovations and upgrades planned at Caesars and Harrah's Casino in Marina.
CEO and President of Caesars Entertainment, Anthony Carano, said that this investment is only going to shore up Caesars' massive stake and influence in the city, which is affectionately called "America's Playground". Marty Small Sr., the well-known Mayor of Atlantic City announced that he is "thrilled" that the entertainment group is going to make such large investments in the city. Tropicana can now soon become the largest and most successful casino operating in the city.
New Jersey Governor Phil Murphy also weighed in on this news, announcing that this scale of investment is going to ensure that Atlantic City remains a major tourist attraction in the East Coast. This $400 million investment is also going to be great for the economy in the Garden State, which has been struggling as of late due to the COVID-19 pandemic. Caesars Entertainment is leading the recovery efforts in the state with this investment.
The $170 million worth of renovations that the group has made at Caesars Casino and Harrah's Casino will be opened to the public in the summer of 2021. The tourist season is going to get a running start with more than 600 refurbished rooms in various towers of these two casinos. This kind of investment is going to ensure that Caesars remains the leader of the casino gambling situation in New Jersey for many years.
Written by: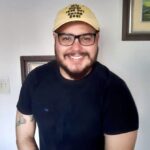 Andy is a skilled recreational gambler for more than 11 years. His primary focus is on the regulated US online casino and poker markets. Editor-In-Chief at Luckynj.com.