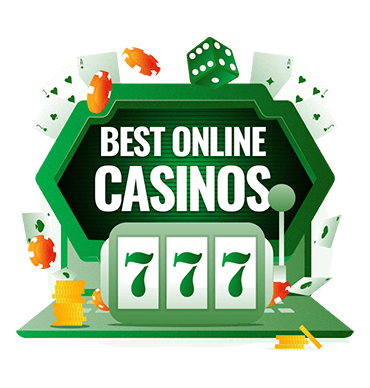 Guide to The Best Atlantic City Online Casinos
Published: Jan 14, 2023
Updated: Jan 20, 2023
Screenshots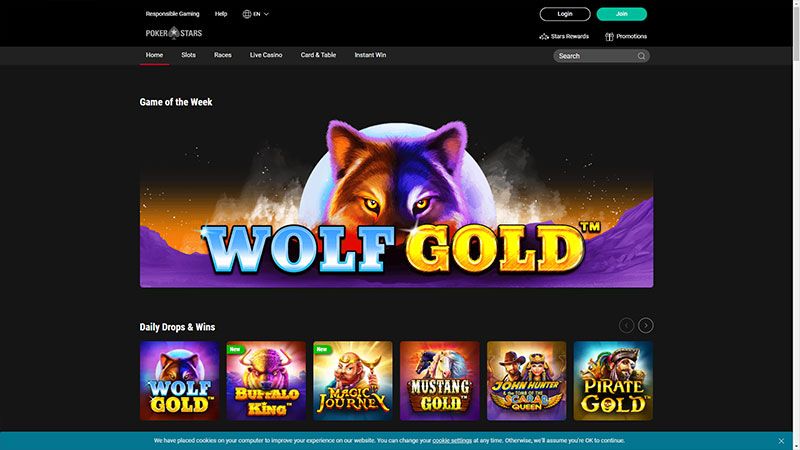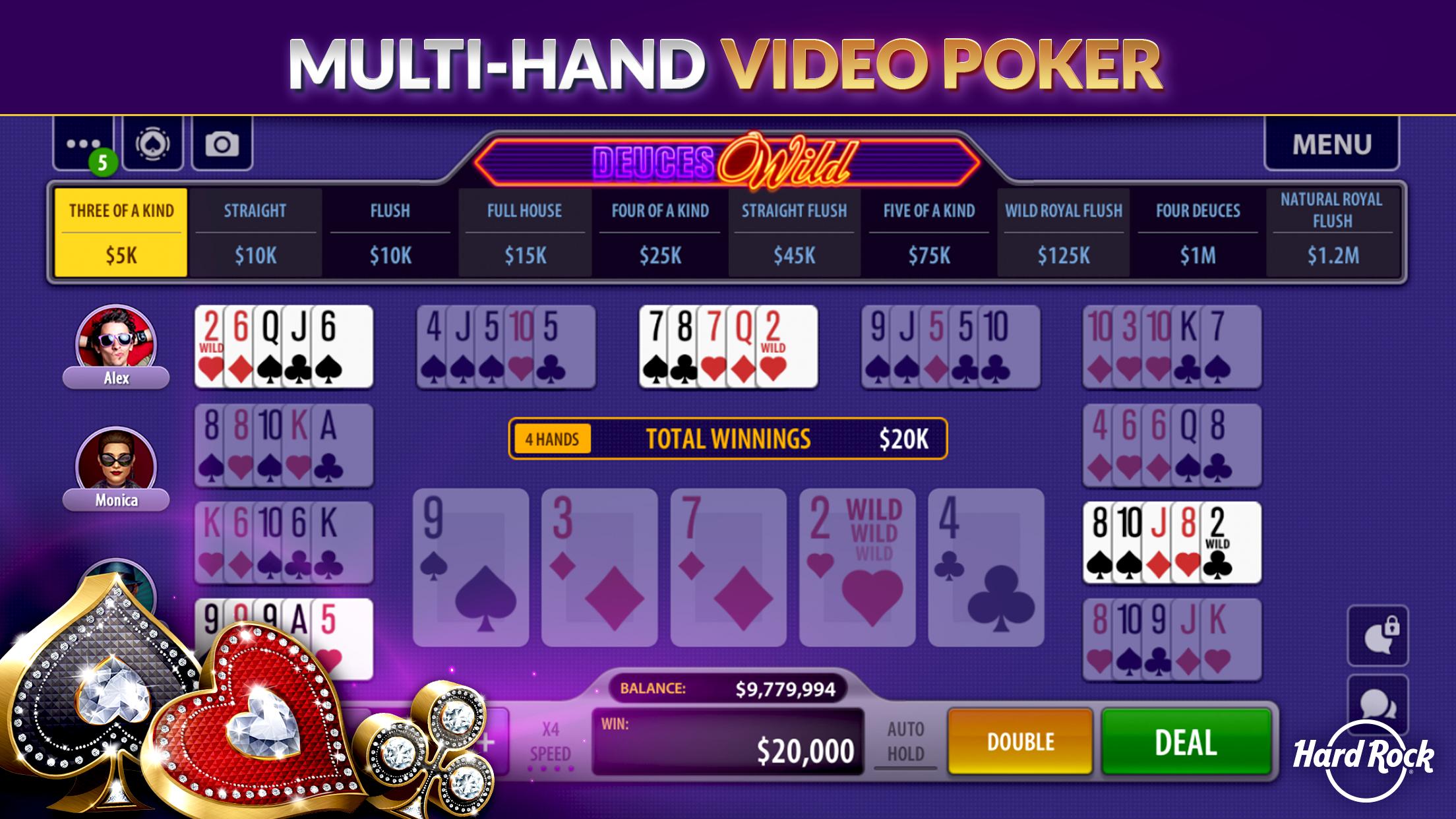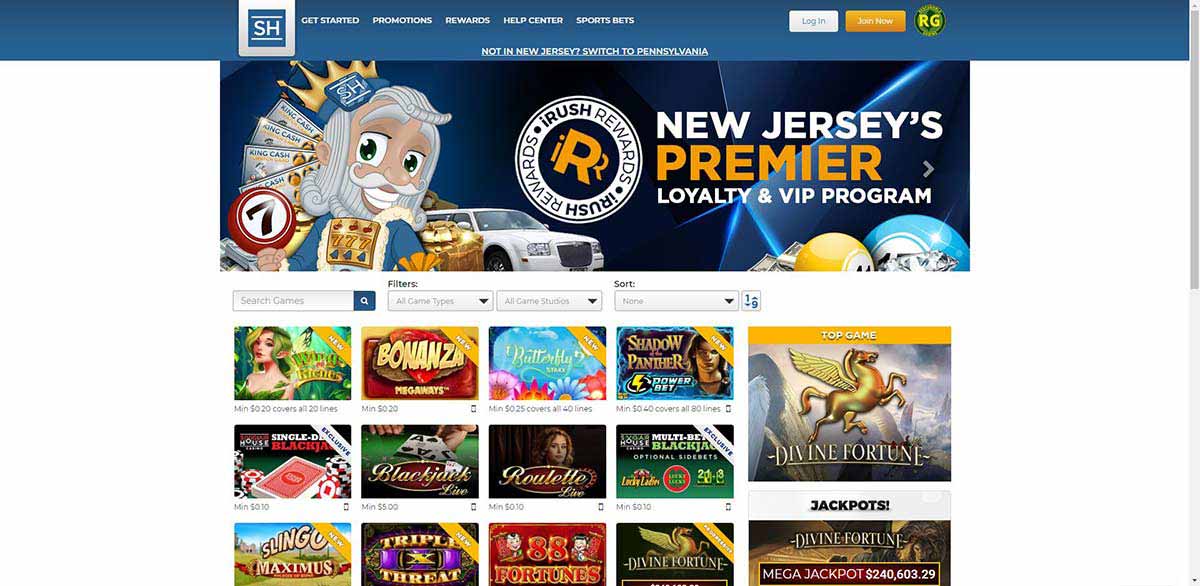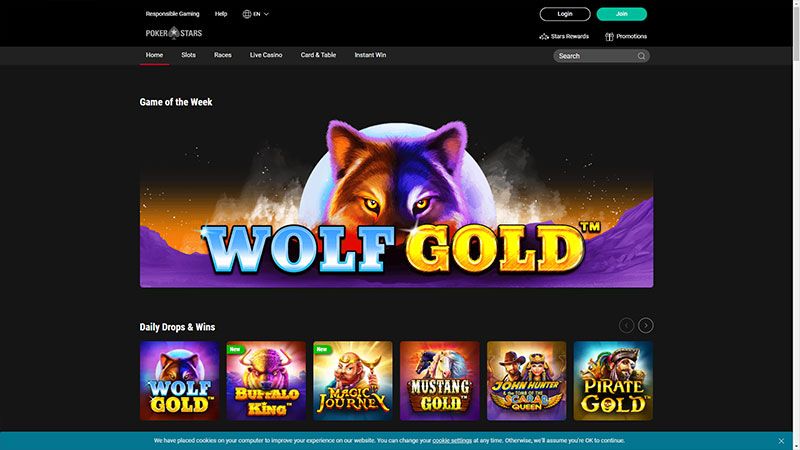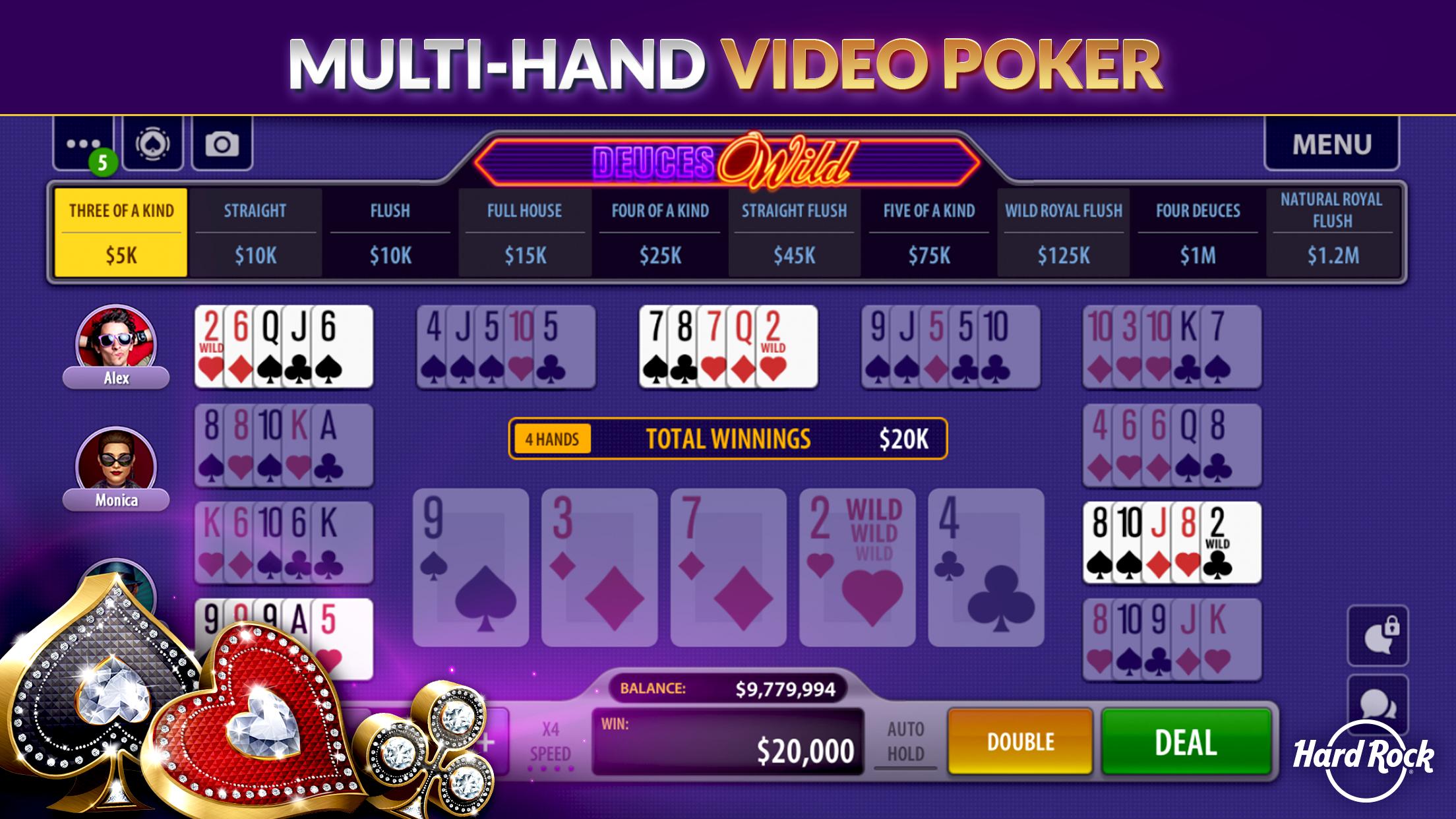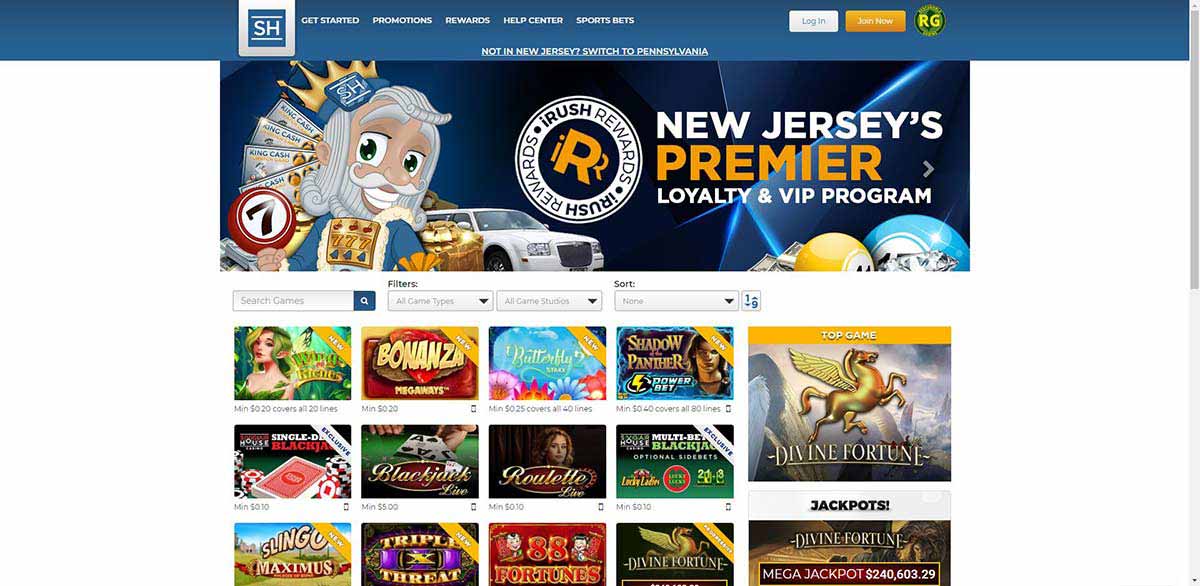 Anyone who loves to gamble in casinos will be thrilled to know that online gambling is available in NJ, to anyone who is over the age of 21. Although Atlantic city legalized casino gambling in 1976, and several other gaming licenses in Atlantic City were approved in physical casinos, it was not until 2013 that a law was passed to allow anyone wanting to enjoy a virtual experience with online casino games, as long as they are within the borders of the state of New Jersey. In Atlantic city online gaming, there is no need to be a resident of New Jersey, anyone in the state can have a chance to play.
With the online gaming way paved, the famous casino property Caesars Palace became the first NJ gambling site to offer all of the thrills and excitement that a physical casino has for players. From virtual slots, poker, and roulette, there were tons of games available to entertain players and give them a chance to win bonuses and prizes. The biggest pitfall for players wanting to join gaming websites is that there are many that are not legitimate sites. Before checking out random online sites, players should take a look at some reviews of Atlantic city casinos.
Current Online Casinos in Atlantic City
Before diving into those thrilling online games, players should always make sure they are joining a true site that is legally licensed. Take a look at the top Atlantic city online casino sites that are legally able to operate online. Get a glimpse of what types of games they have to offer, and the perks players could receive from signing up.
Casino List of Legal Online Sites in New Jersey
Bally's Atlantic City
Although Bally's is one of the top names in Atlantic City, they do not currently have their own personal license to provide gambling online. They are, however, part of the Caesars group, and have a gambling license in connection with Caesars casino online, Harrah's, and their partnership with 888 casino.
Borgata
Owned by MGM, Borgata is a top casino in Atlantic City and have their own license to offer online gambling. There is a quick sign up and download of their secured software. New members get a $20 welcome offer, and can get up to $600 matched on their first deposit. Borgata has games like blackjack, roulette, poker, slots and more, with some games offering live dealers for a truly authentic casino feel. Jackpots and special offers regularly change, so it pays to play often to get the most out of the casino. Deposits are easy with options ranging from online banking, credit cards like Visa, MasterCard, cash, or Borgata Pre-paid credit cards. Unfortunately, Amex was not listed as an option. There is also the option to withdraw winnings with online banking, check, or cash.
Caesars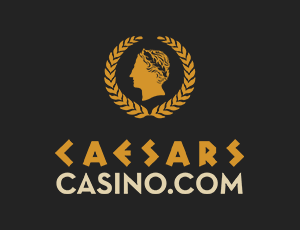 Caesars was one of the first to get a license from the state to offer a casino online, which has now expanded to a mobile app for even more convenience. They offer a $10 no deposit welcome gift and a huge range of bonuses and jackpots for thousands of credits and prizes. Their games include slots, video poker, blackjack, roulette, and sports betting. Deposit and withdraw cash with AHC, PayPal, Caesars Prepaid Card, Neteller, or cash. Amex is not a banking option at this site.
Golden Nugget
The Golden Nugget is the top dog for online gambling casinos in Atlantic City, with a regulated license from NJ. Upon a successful sign up, members are offered a $1000 first deposit match from the casino, and a $50 risk free sports bet. Jackpots and bonuses are regularly offered with winnings ranging from cash, points, and prizes. They offer a secure software download and a mobile app for convenient play on the go. Enjoy sports betting, live dealer games, slot machines, blackjack, roulette, video poker, baccarat, and more. Banking is quick and easy, with tons of options available for players, from online banking, credit cards, wire transfers, cash, and more.
Hard Rock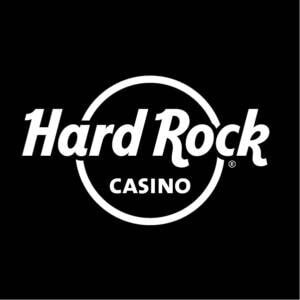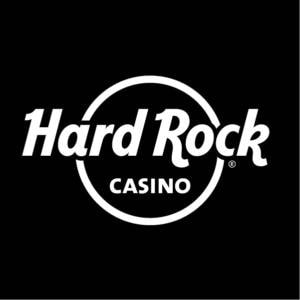 One of the newest online gambling options in Atlantic City, Hard Rock opened its doors in 2018, and have a license from NJ for an online site as exciting as the real casino. With each new sign up, players receive a no deposit of 50 free spins and a 100% first deposit match up to $1000. Players can also benefit from jackpot bonuses and 10% cashback on wagers.  Powered by GIG, the software is quick and easy to download for all platforms, and the app is available for iOS and Android. Games include roulette, blackjack, poker, live dealer baccarat, and progressive slots. Get paid via bank transfer, E-check, or cash, and deposit with bank transfer, PayNearMe, credit card, PayPal, and more.
Harrah's 
Licensed to offer online gambling from Atlantic City, Harrah's offers a $10 welcome bonus and a first deposit match of up to $300. The jackpots and bonuses change often, so it definitely pays to check the site out often. Powered by smooth and convenient software like Caesars online, games can be played on multiple platforms, including on mobile app. Partnered with the Caesars group, Harrah's Atlantic city poker is perhaps the most popular drawcard for the site, but there are other favorites like slots, poker, blackjack, roulette, and more. Deposits include ACH, PayPal, credit cards, PayNearMe, and more. Withdrawals include bank transfers, PayPal, and cash.
Ocean Resort
Ocean Resort offers the biggest sign-up bonuses of $25 and 50 free spins, plus the following each day:
Day 1 – 10 Free spins
Day 2 – 10 Free spins
Day 3 – a $10 wager bonus
Day 4 – 15 Free spins
Day 5 – 15 Free spins
Day 6 – a $15 wager bonus
Their site software is powered by GAN and they also offer a convenient app option for mobile gaming. Withdraw via bank transfer, E-check, or cash, and make deposits with bank transfer, PayPal, PayNearMe, credit cards, and more
Tropicana Casino

The legally approved online gambling casino Tropicana offers new members up to $100 cashback, free daily plays, $50 referral rates, and more. Powered by Gamsey software, the games are easy to play on any platform. Safe and convenient, members can play slots, bingo, poker, blackjack online, and place wagers on sports betting and more. Banking options include credit cards, E-check, Neteller, Skrill, online banking, and cash.
Resorts Atlantic City
Being the first online gambling casino to be built in Atlantic City, Resorts is licensed online and offers new members up to $1000 first deposit match and $250 first sports bet wager match. Signing up and downloading their software is quick, easy, and secure. Play slots, table games, live dealer games, and more. Banking is also quick and easy with options like ACH, PayPal, online banking and credit cards, and more.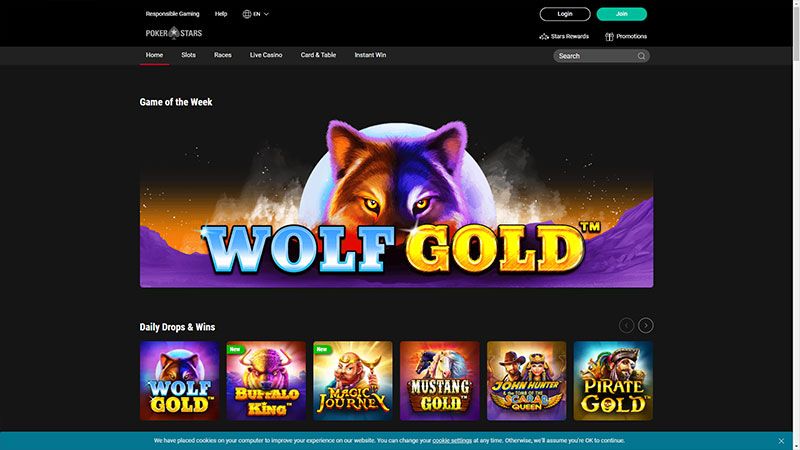 Game Reviews of Atlantic City Online Casinos
Find out why so many people prefer to join and play with Atlantic city online casino sites.
Slots: Players get hundreds of game options which include progressives, free spins, major jackpots, and tons of bonuses. They are fun, easy to play, and anyone can set a wager limit.
Baccarat: Most gaming websites sites will offer baccarat with live dealers for a more authentic experience.
Roulette: The thrill of the game in beautiful graphics, but also convenient and secure to play from the comfort of home. Multiple roulette bonuses, double ball, speed options, and more.
Blackjack: More than just basic blackjack, play variations of the game with live dealers, classic, European, multi-hand and more.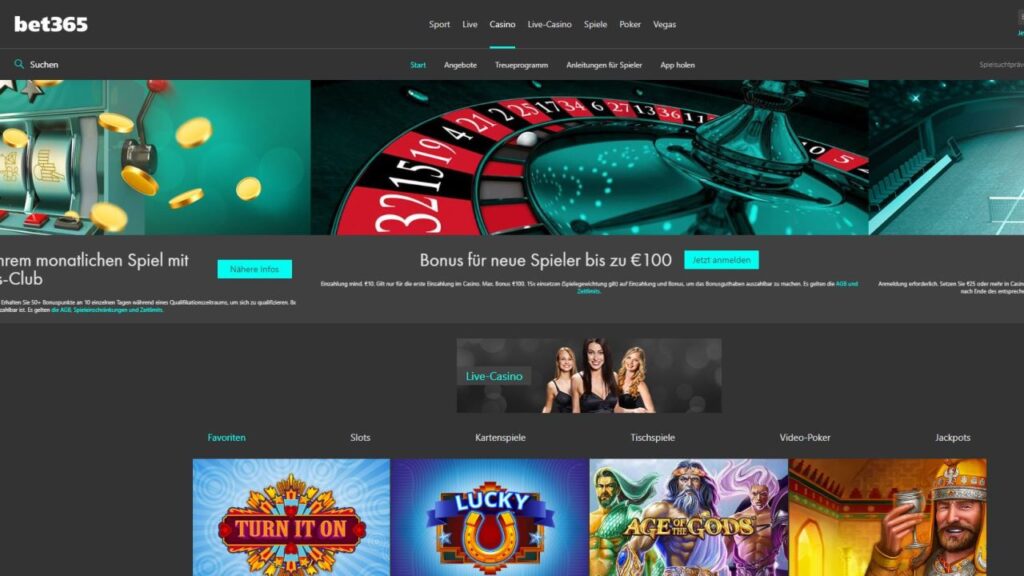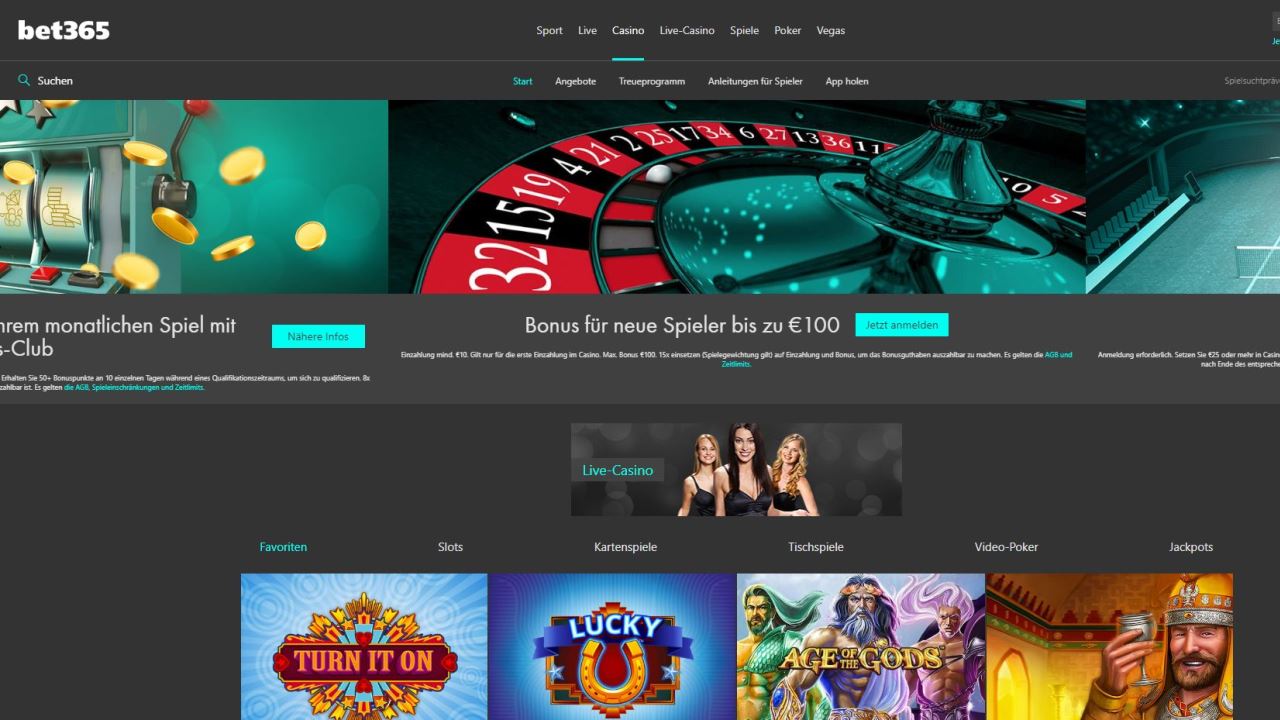 Advantages and Disadvantages of Atlantic City Online Gambling
After reading each Atlantic City casino online review, it is also recommended to consider the advantages and possible disadvantages of each location. From the game software, selection, and bonuses, also consider the type of security the sites have for protecting player information. The biggest drawcard for an Atlantic city online casino real money is a possibility. Better than gaining points or credits, cash rewards are what most players are really after.
Conclusion
There is so much to offer online, and the Atlantic city online casino deals are among the best for players at all levels. Players and casino members can play their favorites like Blackjack, slot machines, baccarat, poker, and more. With different sign-up bonuses, no deposit offers, and a selection of winnings that include the possibility to win real cash, there is nothing but endless entertainment and fun.
We hope that information from this article was helpful but, if you still have any doubts, do not hesitate to check the full reviews of Atlantic city online casinos, that we prepared for you:
Atlantic City Casinos Online FAQ
Can I gamble legally online in NJ?

Players over the age of 21, within the New Jersey borders, are able to gamble online. There is no need to be a resident of the state, just physically in the state when they log on to play.
Can you play real slots online and win real money in Atlantic online casinos?

Yes. Atlantic City casinos online offer the chance to trade in points or credits to earn real cash.
What is the best online casino for US players?

Before signing up online, it is important to find a legal website that will offer fun and security to all members. The safe list of current Online Casinos in Atlantic City: Borgata, Caesars, Golden Nugget, Hard Rock, Harrah's, Ocean Resort, Tropicana, and Resorts Atlantic City.
What are the best games in Atlantic online casinos?

The most popular games found in most of the Atlantic City casinos are slots, baccarat, roulette, and blackjack, but there are many other options to suit everyone's need for a little fun and excitement.
Written by: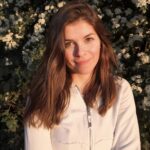 Aria is a hard-working writer and expert in the sports betting industry. She is passionate about helping others make informed decisions about where to bet, and believes that honest reviews and credible information are essential for success.