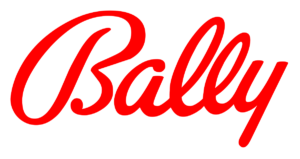 Review of Bally's Online Casino in New Jersey
Published: Jul 15, 2020
Updated: Jan 10, 2022
Did you know that Caesars Interactive Entertainment is one of the most successful gambling companies not only in NJ but also in the United States? They have a wide array of online casinos available to NJ players, as well as to players from other states and countries. They also own a few land-based casinos, among which is Bally's Casino. As a result, it's not surprising that there are so many people that want to find out whether there is a Bally's online casino. If you are one of these people, then you have come to the right place. We have prepared an honest, comprehensive Bally's casino New Jersey review.
Before we go into details, let's mention that there's a Bally casino New Jersey facility that hosts over 5000 games of different kinds and covers a huge space at one of the most attractive locations in Atlantic City. There are nearly as many as 2000 different rooms where you can play slots, poker, blackjack, baccarat, and many other traditional casino games.
Gambling at Bally Online Casino in New Jersey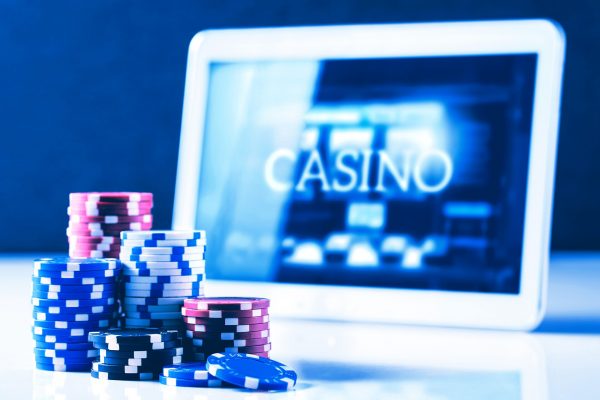 Truth to be told, you won't be able to find Bally's online casino that represents the land-based gambling establishment located in Atlantic City. That's why it doesn't really matter whether you are a New Jersey player or you come from another place. If you want to play your favorite casino games online today, you will have to look for alternatives. Alternatively, you can wait for the owner of Bally's Atlantic City to launch an online version of this gambling establishment, which may very well be the next step after acquiring a gambling license.
Talking about Caesars Interactive Entertainment, we should mention that this company already runs a few gambling websites. They even have two different NJ online gambling licenses too. At this moment, the company operates five NJ online casinos and gambling websites – 888 Poker, 888 Casino, Harrah's, WSOP NJ, and Caesars. We should also point out that Caesars Interactive Entertainment is the daughter company of Caesars Entertainment Corporation that specializes in online gaming operations.
Why Сan't we Use Bally's Online Casino at The Moment?
Caesars Atlantic City, as well as Bally's Atlantic City, are both NJ land-based casinos that have the interest to establish an online presence. As we've mentioned, they already have online casino licenses in New Jersey. Still, instead of opening a virtual space where people can play Bally online casino games, Caesars Entertainment has decided to use Bally's online gambling license to allow 888 Holdings (the main partner of Caesars Entertainment) to operate in New Jersey through their gambling sites. It must be said that 888 Holdings has not been performing as well as expected in recent months. Therefore, getting another license and establishing another online gambling site where Bally casino games will be offered to Internet users was viewed as an unnecessary move at the moment. Recently, Bally's Atlantic City has gotten a new owner. From now on, it is under the jurisdiction of Twin River Worldwide Holdings. In view of this, Caesars Entertainment is no longer to be associated with Bally's. Instead, we should expect all future developments regarding the online platform for Bally's casino games to be announced as Twin River takes over the ownership and management of the facility.
Where Can Players Get And Use VIP Club Rewards?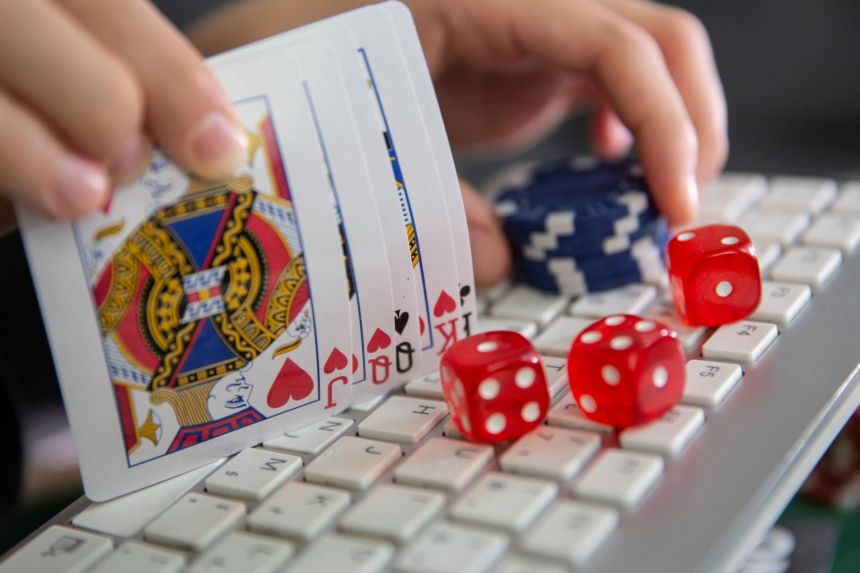 If you are an NJ player or you want to gamble online in New Jersey, you can visit Bally's Casino NJ facilities (Bally's Atlantic City), Harrah's Resort Atlantic City, and Caesars Atlantic City. What these places have in common – besides the fact that they are part of Caesars Entertainment – is that they have VIP club rewards. To be more precise, players can earn Total Rewards points in all these casinos.
By being an active member of these facilities, you will have a chance to earn points and move along in their loyalty program. The good news is also that players don't have to use these points on gambling only. Since these facilities are linked to resorts and malls, you can use them for dining, staying at the resorts, and shopping too. Who says that land-based casino solutions can't keep the loyalty of their clients? It seems that this loyalty VIP program works as efficiently as online VIP programs.
When Can We Expect a Bally's Online Casino NJ?
Officially, the management of the Bally brand is not discussing this issue publicly. There is no information about Bally's casino games online or Bally's casino online application. Caesars Entertainment is obviously a company that has the power to obtain new licenses. They can also easily expand the reach of their existing licenses and create a Bally online casino to match the physical gambling facility. Talking about the licenses, we should mention again that Caesars Interactive Entertainment is using two separate licenses to run several online casinos. Although this is a company with a long history when it comes to conventional gambling, they are pioneers in the field of online gambling. As it is, the gambling laws in New Jersey and the USA have made companies like Caesars Interactive Entertainment more cautious about launching and operating new online gambling sites. Unlike Europe, where you can create and manage an Internet-based gambling facility without any hassles, launching a site like this in the United States requires significant investment in both money and energy.
As for Bally's new owner, Twin River, it is unclear whether they are planning to launch an online gambling platform. While this seems like a logical step to make, the launch of an online casino can only come after the company's acquisition of Bally's is finalized, and all licenses are in check. In any case, when (and if) Bally's online casino is officially opened, we will be among the first sites to review this new gambling platform. To ensure that you have all the needed information about the gambling experience at future Bally's online casino, this review will include everything from their bonuses to their site's compatibility with iOS and Android devices.
What Can We Get on Bally's Sister Websites?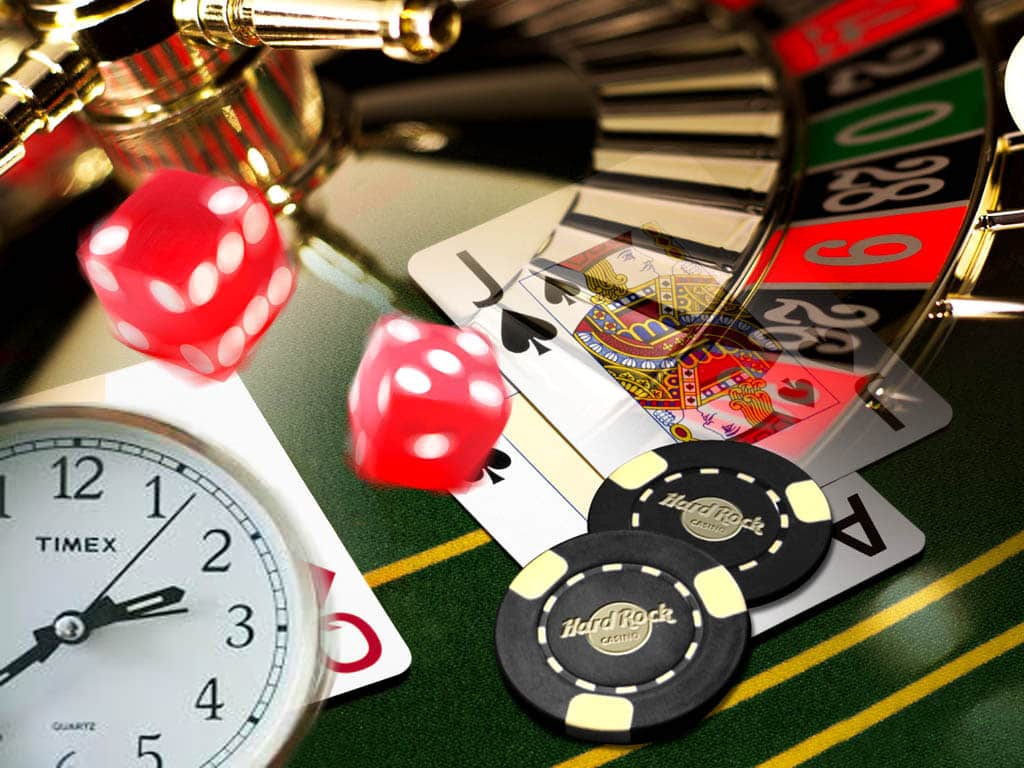 To get a clearer picture of what we can expect at a future Bally's online casino, we should take a closer look at the offer found on Bally's sister websites like Caesars Casino. This gambling website is constantly updating its offer with new titles. At this moment, they have almost 500 games that belong to different categories, including video poker, table games, card games, and slots. As expected, most of these games belong to the slots category. Some of the most played games on this site that acts as Bally's sister website include Goldstruck, Bonanza, Turn Your Fortune, Jacks Or Better, Blackjack Xchange, American Roulette. You will also find here quite a few other video poker games, slots, table games, virtual sports, and specialty games.
Apart from a fine selection of online casino games, this website offers attractive welcome bonuses (that you can use with simple bonus code) and promotions for existing players, multiple payment options, including Visa, Amex, Mastercard, PayPal, wire transfer, and PayNearMe, fast payouts, and professional customer support. The only thing that might be missing is a no deposit bonus, but that's natural because there are not many NJ no deposit bonuses available at the moment.  A similar offer in terms of the selection of games, bonuses, and banking methods is expected from NJ online casinos like this one. We can only hope that online casino Bally's will meet the standards of these websites as soon as it is launched. Until then, look out for the news of Bally's online casino and play on other legally licensed and reputable online gambling platforms.
Picking up the right online casino is an essential part of your future gambling experience. So, we recommend you to check more reviews that we prepared to learn about other websites where you can play the best online casino games in New Jersey:
Written by: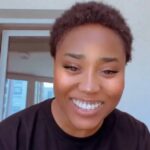 Author, Contributor at Luckynj.com. Jeannie is one of our top writers and gambling experts. Jeannie is an active poker player, and she knows a lot about all kinds of gambling games and sports betting.