Best PayNearMe Online Casinos in New Jersey

The introduction of PayNearMe as a payment method for online casinos provides players with a quick and safe option for depositing.
PayNearMe is an effective combination of modern e-transfer methods and old-school cash in hand exchanges. For online casinos in New Jersey, this provides a newer and potentially safer option for all of its players.
Several online PayNearMe casinos in NJ now present the service as an option, including the likes of 888, Bet365, Fanduel and Borgata.
Best PayNearMe Casinos in New Jersey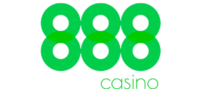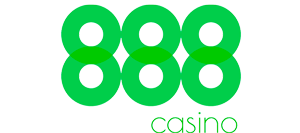 888 Casino
$20 no deposit needed
Licensed by the NJ DGE
Daily Promotional Offers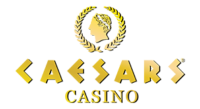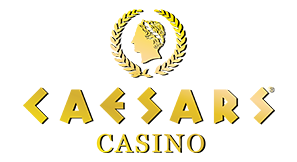 Caesars Casino
Easy Depositing
Legal & Licensed
$10 free to play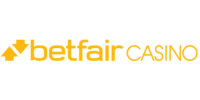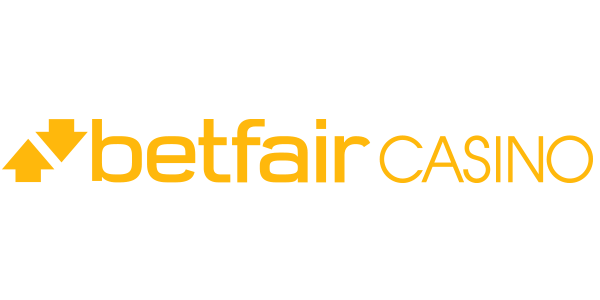 Betfair Casino
iOS & Android apps
Safe & Licensed
Instant Bonuses

Bonus
Custom column
Legal & Licensed
Live dealer games
Daily free Click Card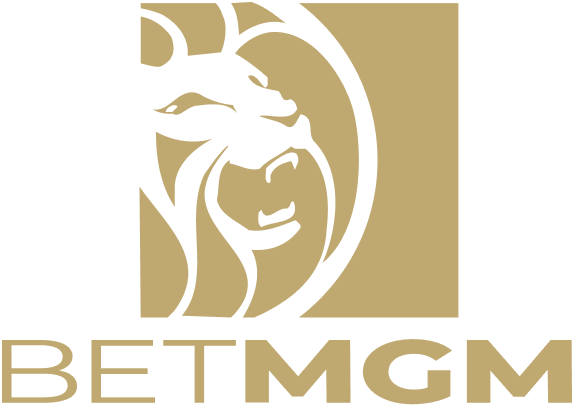 Bonus
Custom column
Safe & Legit
iRewards Loyalty Program
Mobile app for Apple and Android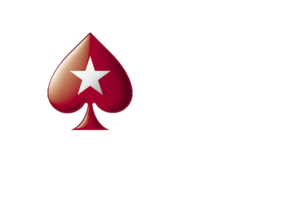 Bonus
Custom column
Licensed by the NJ DGE
Instant Bonuses
Player Protection
What is PayNearMe? How Does it Work for Depositng?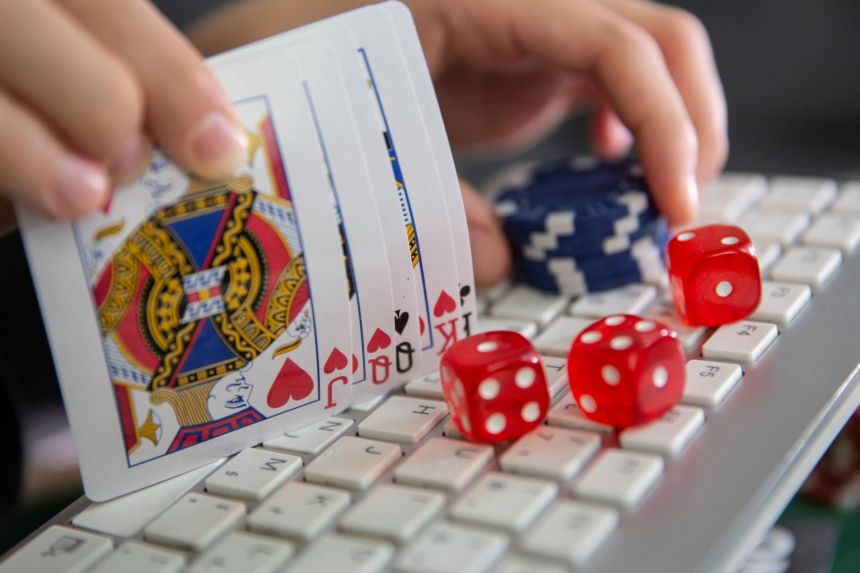 PayNearMe is one of the newest and most innovative ways of depositing cash available online. The service combines e-transfers with physical cash transfers, giving players a quite degree of security over their online gambling transactions.
PayNearMe allows players to deposit money to their online accounts by physically giving cash to a cashier at a store. With the use of an individual bar code, this money is then transferred to your online casino account.
How We Test PayNearMe in NJ Casinos?
Find the best PayNearMe casino NJ involves a careful analysis of several key factors. NJ PayNearMe casino sites will be reviewed by the following criteria.
Accepting Cryptocurrencies: Cryptocurrencies have swept across the internet in recent years. E-currency gaming like Bitcoin and Tether has become increasingly popular and more and more people are using it online. In our PayNearMe casino reviews, we check whether a casino offers customers this option. It is also important that they do so with a secure online payment method.
Anonymity: Safety and security are always going to be our number one priorities when it comes to writing PayNearMe casino reviews. Safety is a big concern for New Jersey players who are play online for real money, and we aim to provide them with as much information as possible in our reviews. PayNearMe, perhaps more than any other online money service, provides players with anonymity, and we highlight that in all of our reviews.
Welcome and no-deposit bonuses: Everybody loves a good welcome bonus, and with so many casinos offering them these days, our reviews aim to point out the best of the best. Many casinos with PayNearMe deposits online in New Jersey will offer players generous welcome offers. Some of these offers may be slightly more difficult to claim with PayNearMe, but we always aim to highlight any great bonuses that we find. Typical welcome and bonus offers include things like free spins, matched bets or free bets.
Security: Alongside safety, security is one of the biggest factors for most players. In our reviews, we will always check whether online casinos have the latest in online security and encryption to ensure that their player's money and data is safe.
Jackpots: Online casinos pay out millions of dollars each day and some people are lucky enough to get their hands on a significant amount of that payout. One of the biggest questions people will have when they sign up to an online casino is just how much money they can win. We will take a look at the biggest jackpots an online casino has and check whether or not they have any great progressive jackpots available as well.
Loyalty Program: Loyalty programs are often another big attraction for customers. Many sites will offer excellent loyalty or VIP programs. These programs are often tiered and players will be able to ascend up the levels in order to gain access to special promotional offers and events.
Licensing Information: For us to recommend an online casino to use in New Jersey, it must comply with all of the appropriate licensing laws of both the United States and the State of New Jersey. Any legal site will have this information readily available for their players.
Customer Service: Being able to offer customer service as and when you need to is essential to a good online gambling experience. The best online casinos that accept PayNearMe will offer around the clock support and live-chats as well as other options.
Software: The best online casinos that use PayNearMe will offer their players a range of different gaming options. A good casino will work with a variety of reputable and trusted gaming developers.
Casino games: The best PayNearMe gambling sites will offer their players a wide variety of different games. We will take a look at their slots, table and live dealer games catalogs and let our readers know what each casino has to offer.
NJ PayNearMe Casinos Welcome Bonuses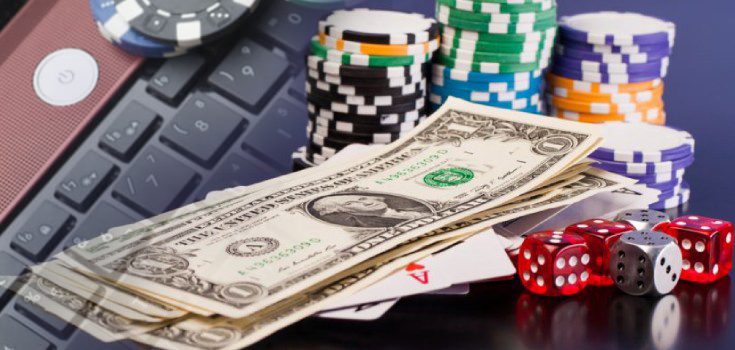 Welcome bonuses are a big selling point for a lot of casinos in New Jersey and many of them can be using PayNearMe. A welcome bonus is an offer made exclusively for new customers of a site that can be claimed when you are signing up. These often involve free bets/spins, 100/200/300% bonus offers, or matched bonus offers. Currently, 888Casino has an excellent free $20 no-deposit bonus available for customers in New Jersey as well as a 50% matched bet on your first deposit up to $200. Borgata offers a fairly similar bonus, though, they allow up to $600 on your first deposit bonus. As always, be sure yo check all of the terms and conditions with these bonus offers before attempting to claim any of them on PayNearMe casinos in NJ.
How to Setup a PayNearMe Account For NJ Casinos?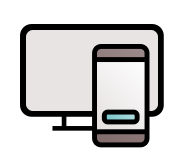 One of the biggest advantages of using casinos sites for PayNearMe deposits is that there is no requirement to sign up to use it. Once you have received your bar code, you can just keep it for further use.
If you lose your bar code or want to register at another store, you can simply head over to your casino account and use the cashier to generate another one.
Benefits of Using PayNearMe Online Casinos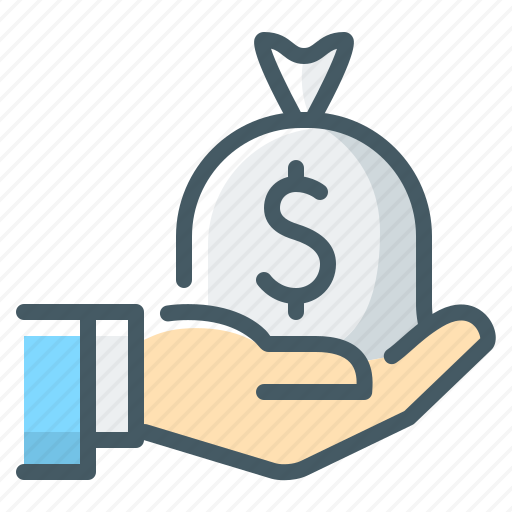 Casinos that allow deposits and withdrawals via PayNearMe have seen an increase in popularity in recent years and one of the biggest reasons for that is how safe the service is.
A lot of gamblers online are skeptical of using electronic transfers, and PayNearMe casinos online remove the need for that. The method is completely safe and there is no way during the process that money can be stolen from your bank account.
One of the advantages of funding with PayNearMe is for those who prefer to keep their payment methods totally anonymous. With no bank transfer taking place, there is going to be no record of your gambling activity. Aside from the obvious benefit of privacy, this also ensures that all of your data is safe as there is no need to enter personal details online in order to complete the transaction.
For many people, the option to fund your online casino account with this is incredibly convenient. For those who are in no rush, you can use this as a method as simply keeping your casino account topped up and can just put money in your account whenever you make a trip to your local store.
PayNearMe also has its own mobile application. The app can be downloaded on both the Google Play Store and the Apple Store and is compatible with Android and iPhone devices. It can also be downloaded onto tablets and iPads.
Those with concerns about whether or not their local store will allow them to use the service should fear not. PayNearMe works in thousands of locations all across New Jersey with popular shops like 7-Eleven allowing you to deposit funds there.
Using PayNearMe For Deposits and Withdrawals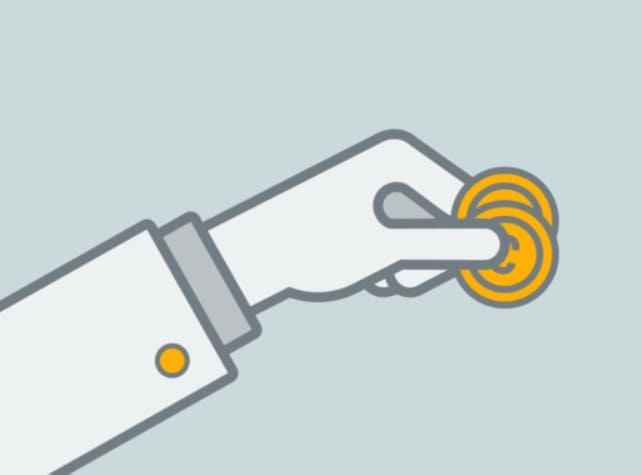 People using PayNearMe to deposit cash into their online casino account has become increasingly popular in recent years.
How to Deposit Using PayNearMe
A unique selling point for PayNearMe as a depositing option is that it involves the physical exchange of cash, rather than any sort of electronic exchange that could be prone to security breaches.
To use PayNearMe online casinos, you should first head to the cashier section of your preferred site. You should then click on PayNearMe. You will then be asked to choose which participating store you would like to use to make your deposit. Then you will be presented with a bar code, which you can either print off or save to your mobile.
Take the bar code to a 7-Eleven, dollar store, or drug store and present it to the cashier. The bar code will then be scanned and you can then give the cashier the money, which will then be transferred automatically to your online casino account. It is important that when you do this, you remember to keep your bar code after your first use, as you will be able to re-use it for later deposits.
How to Withdrawal Using PayNearMe
One of the biggest downsides of PayNearMe is that the service can only be used to deposit funds. Many online casinos in New Jersey will offer customers other options for withdrawing cash though, including credit and Visa debit cards, or an online E-wallet like PayPal.
Commission Fees
PayNearMe does come with a small transaction charge every time you make a deposit. This is 0.99 for US gamblers who are depositing less than $800.
Conclusion
PayNearMe offers customers a unique depositing method that is not only convenient but is also incredibly safe as well. The service is an excellent option for those who are looking for something less online orientated.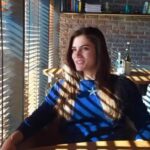 Author, Contributor, Law Expert at Luckynj.com. Karen is our writer and contributor who tells you the latest news and trends in gambling industry that take place in the United States.